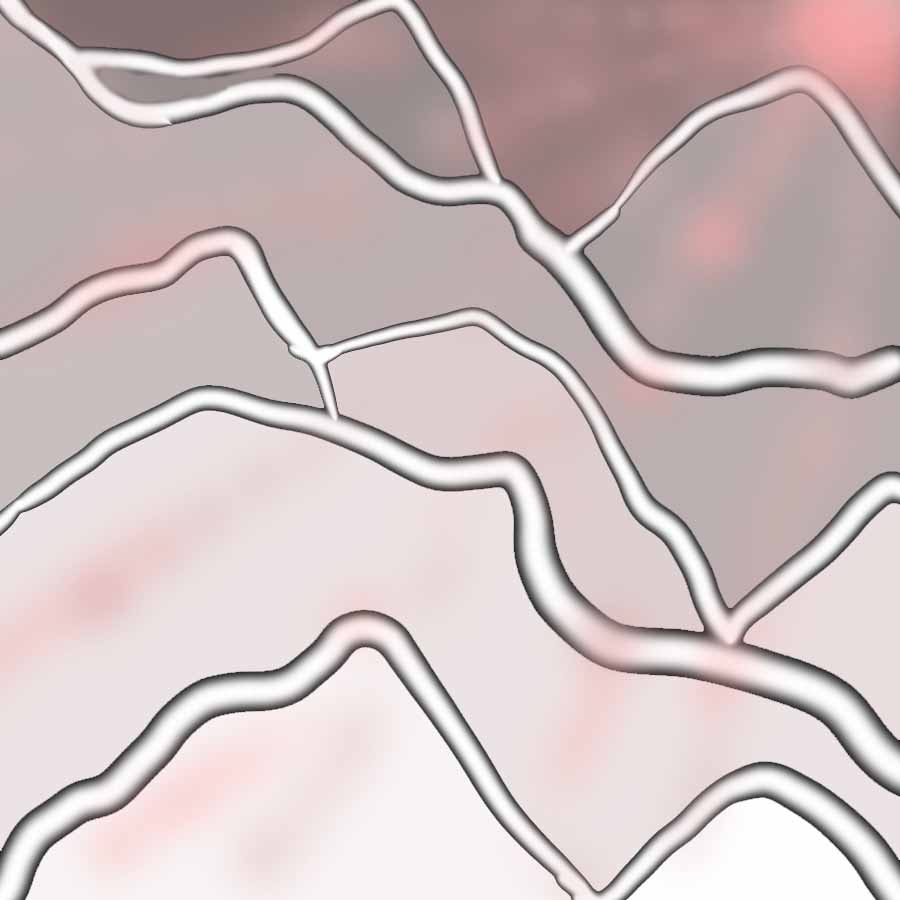 Today. My first day of life.
I am officially back to school. Officially a student.
And as my mom puts it I am going to study what I want now.
And I know that it's been the thing that I want. Ever since I think.
And today as I sit and listen to the teacher at the lecture room I couldn't help but feel the jitters of being a student.
Reciting at class suddenly seems exciting. Sharing my knowledge on the color theory. Sharing what I do. I know it's not much.
But I feel happy.
I have been waiting for this all my life.
To finally have the courage to step up, out and above for my dream.
My courageous self took that HUGE risky step last May.
Bracing the unknown. Knowing that the challenges are yet to come. Yet still keep on walking.
Because I know. I know that this dream is not just my dream. I didn't dream this. If I did it won't be like this. I might still be there. Trapped. Uncertain. Unmoved.
But this is God's dream for me. He calls me for this. My life's work. And God knows how emotional I am for this whole calling. It's hard. It's very difficult to follow what He wants me to do. Others think that this is not for me. I'm called to quit. And I did.  But I returned. More determined this time.
With His help. Always.
"He told them, "Because of your lack of faith. I tell you with certainty, if you have faith like a grain of mustard seed, you can say to this mountain, 'Move from here to there,' and it will move, and nothing will be impossible for you." Matthew 17:20