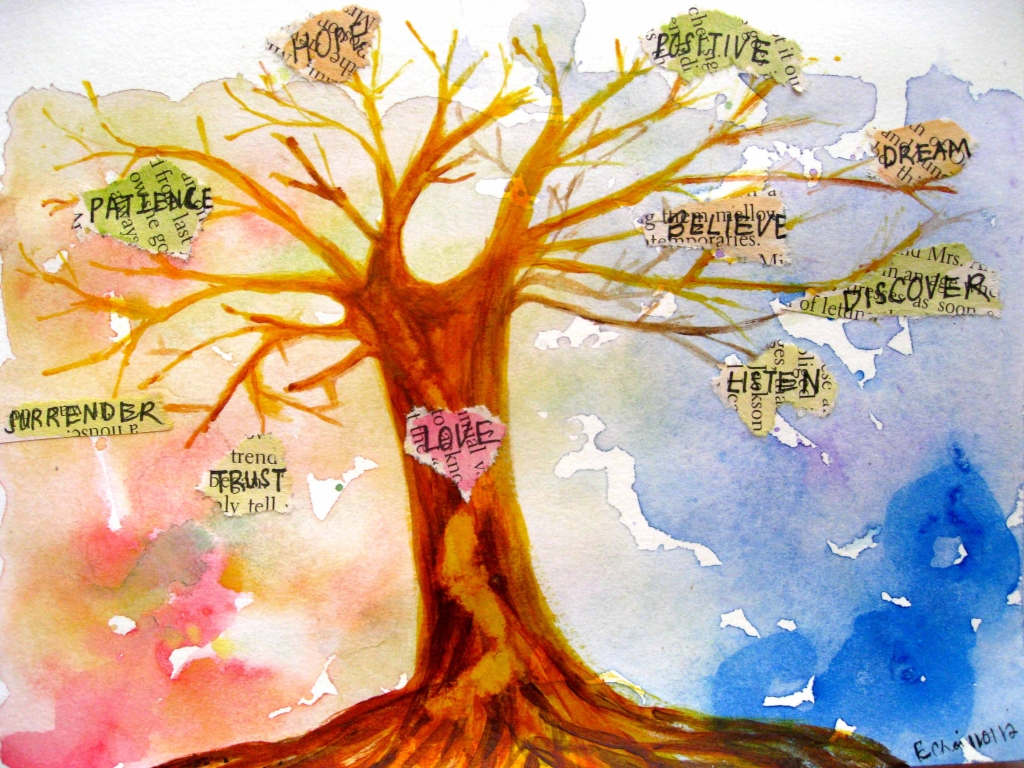 My triumph and defeat lies in the way I think about myself and my circumstances.
I compare myself to a tree that has been stripped from its leaves due to the changing seasons and yet it still stands tall and beautiful.
We have all experienced hardships and trials in life. And always we emerged out of it stronger than ever.
Often we feel like giving up. We complain. We blame. We cry.
But just like the bare trees we still stand tall and beautiful.
The human spirit is strong. We all are.
And the only reason we feel defeated is because of our mindset. If we think we can't then we can't. If we think failure then we fail. But if we think we can then we CAN. Then we do. It's that simple.
But we cannot go through life alone with a healthy mindset.
We go through life with God.
He holds us up. He changes lives. He brings us hope, love and peace.
He's the reason why we still stand tall and beautiful.
So today and everyday we choose to–
Hope instead of despair
Trust instead of worry
Surrender instead of control
Believe instead of doubt
Patience instead of give up
Love instead of hate
Dream instead of fear
Discover instead of wonder
Listen instead of make noise
Create instead of idle
***Sending prayers to the people in U.S. **
***
Headline Prompt:  Triumphs and Defeats:  What do you see as your greatest triumphs or defeats?  What have they taught you?  Which have you learned more from?