I painted a mini booklet filled with the beautiful meaning of love from the Bible as a simple gift for a friend who has just gotten married. I enjoyed painting on it. I have given the booklet to her. I hope she likes it. Enjoy!
"Love is Kind"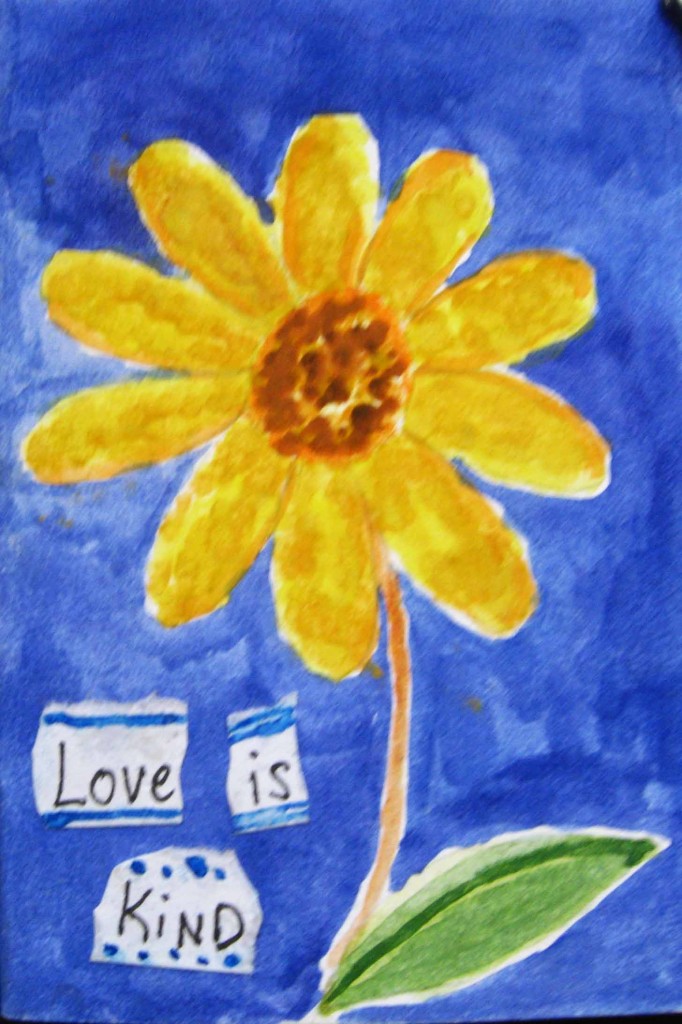 "Love rejoices in truth"; "Love bears all things"


"Love believes all things"; "Love hopes all things"



"Love endures all things"; "Love never fails"
God is Love
Have a beautiful weekend filled with love, courage and blessings! God bless everyone!