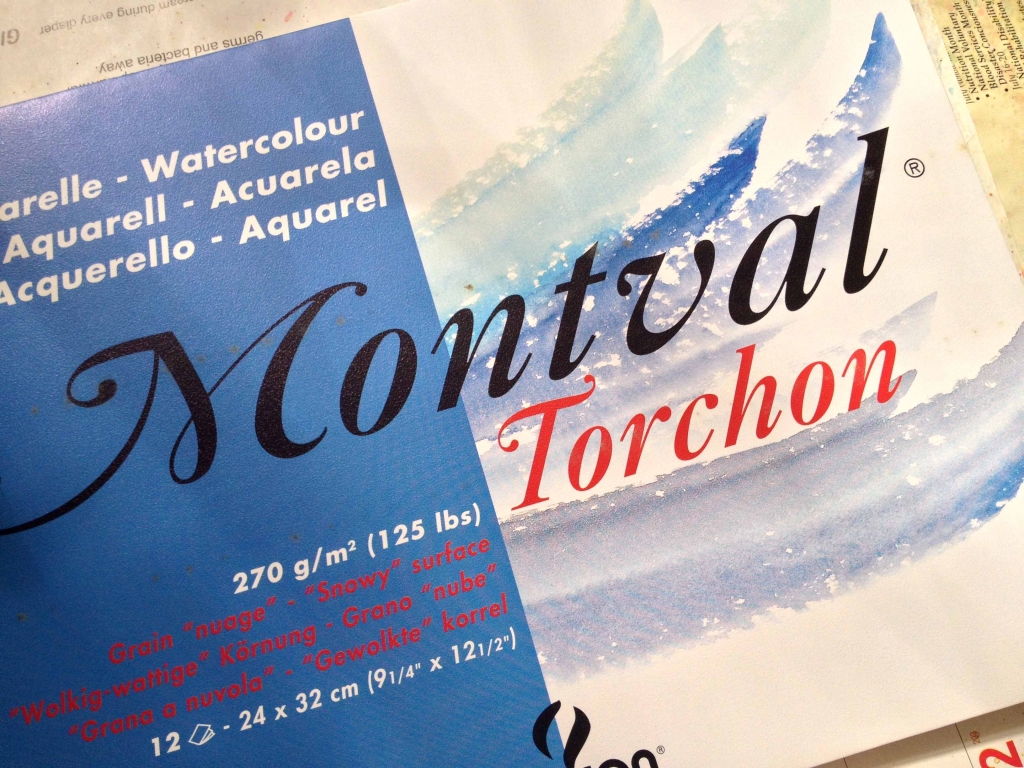 Montval Torchon watercolor paper by Canson Infinity
I thought of using another product of Canson which is the Montval Torchon watercolor paper for a personal project. The weight of the paper is 270 gsm and it has a snowy appearance like texture. It gives a bumpy feel when touch and opens up like a pad.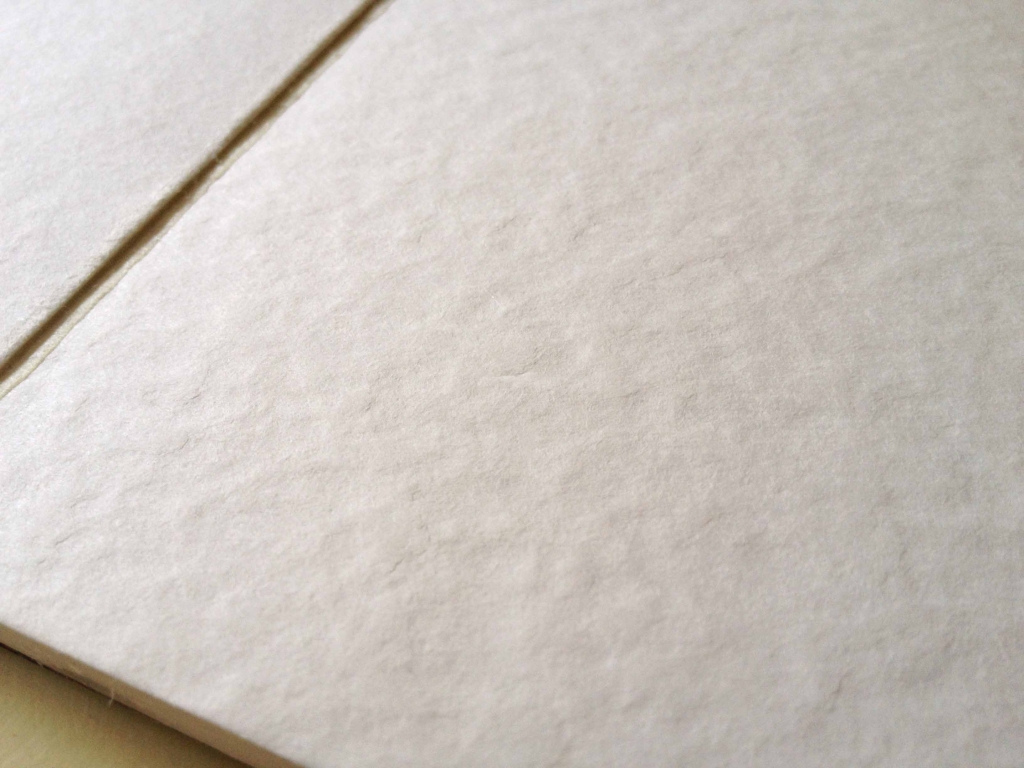 Snowy surface
To test the paper I painted some scenes.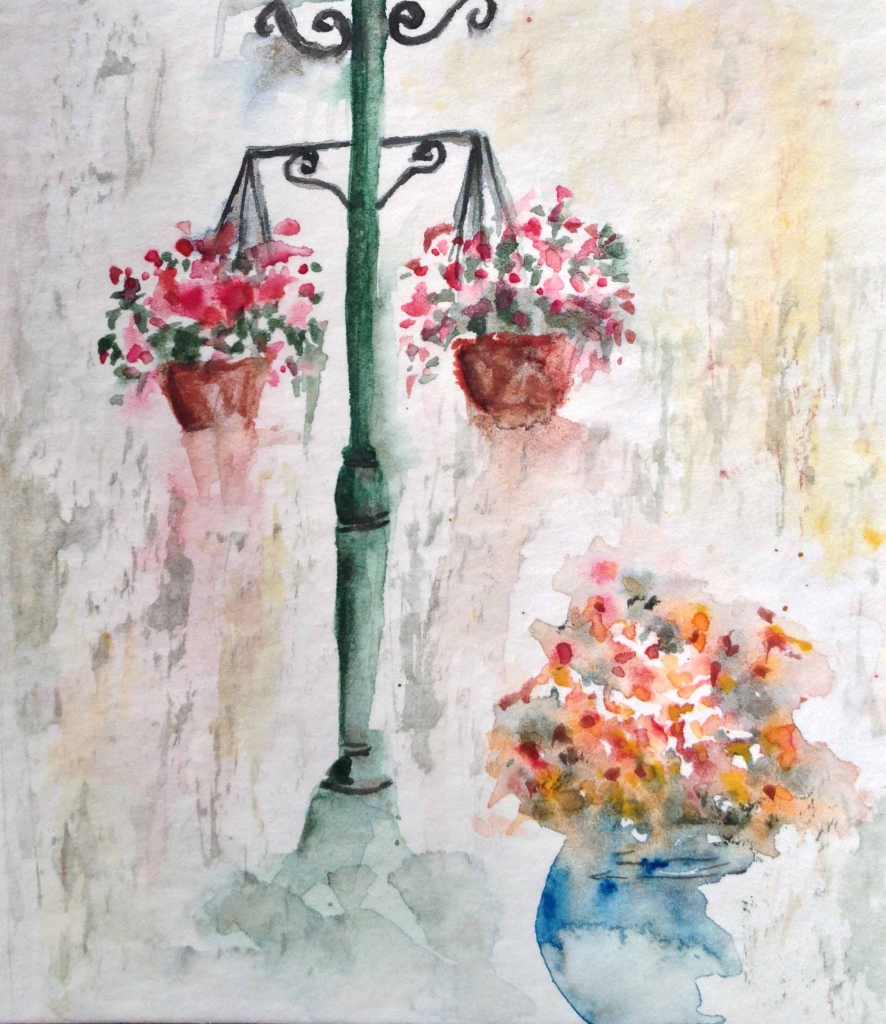 65: Flowery
The paper suits my loose style of painting which is mostly wet into wet with minimal details. I like how the paper can handle more water and that the colors soften and blend nearly effortlessly. Adding texture is a breeze when doing dry brush. Colors can be easily lifted without bruising the paper.
 Colorful Sky
Have you tried Montval Torchon watercolor paper? Let me know your experience in the comments below.