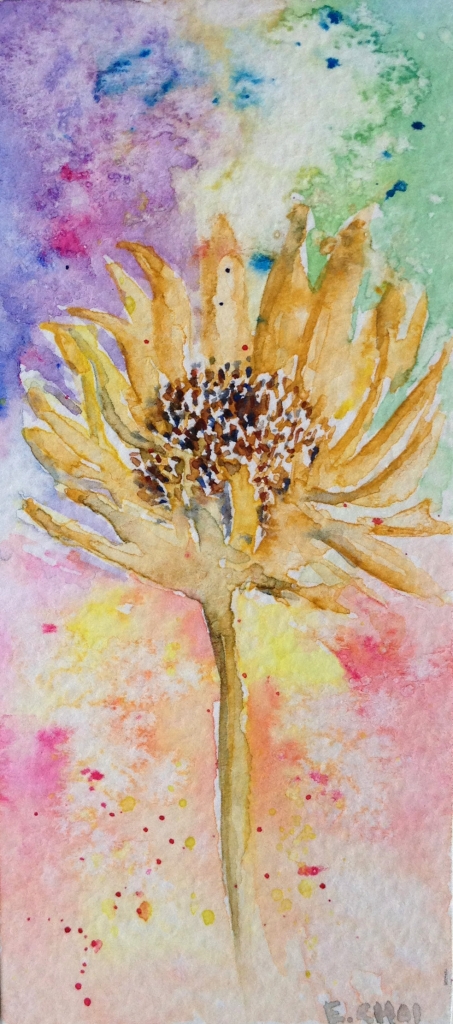 Preserved 2
Too often I work things in my head before I even attempted anything. Because of that I tend to shrink away from the actual work that God has prepared for me to do. My role playing mind says: "Someone can do it better, there is nothing new in what I do, what can people learn from someone like me, i don't have anything meaningful to say… bottomline is I am not good." Maybe you can relate.
I can see a pattern here. The focus is all about me, Me, and ME. It is one thing to humble before God, acknowledge my weaknesses and ask for His help but it is entirely a different path to say how weak I am and yet allow myself to just sit and wallow in the fear. Where is humility in that? Pride is in my heart.
My focus is not on Christ. I did not cry out for His help. I was too enamoured by my inability and failure. I am sick yet I did not want to be healed. Thankfully God is merciful and gracious to us.
2 Timothy 1:7: …for God gave us a spirit not of fear but of power and love and self-control.
To combat the enemy's lies of fear, God has given us 3 things.
Power: The gift of the Holy Spirit is in every sons and daughters of God. It gives us the revelation of the knowledge of God, open our hearts to the understanding of His Word and guide us on what to say when others ask us about our faith. Therefore we have the power to serve others, to endure patiently, to suffer yet always rejoicing and even to die gloriously.
Love: Our Father loves us first (by sending His only Son Jesus Christ to die for our sins) and because of that love it enabled us to love Him and give (and even risk) ourselves to Christ. We know for sure that His love can cover us no matter how difficult our situations are. His love also enabled us to love and to be kind to others despite the wrong that they've done to us.
Self-control: No matter the trials that we are facing we will not act according to the world (in a rash and foolish way) but instead we will be filled with the peace and wisdom of God and try to discern if our actions are pleasing to Him.
Father, I thank you that You are good and You have equipped us well in life by giving us Your Spirit of power, love and self-control. Help us to fight a good fight of faith by empowering us through Your Holy Spirit so that we may be able to know how to love, serve others, make use of this time and exalt You in all that you have given for us to do in this life. In Jesus' Name, Amen.