Experimenting with mixing colors and the feel of the brushes
Experimenting with shadows and light
Experimenting with reflection and creating clouds out of the blue sky that is a struggle ;p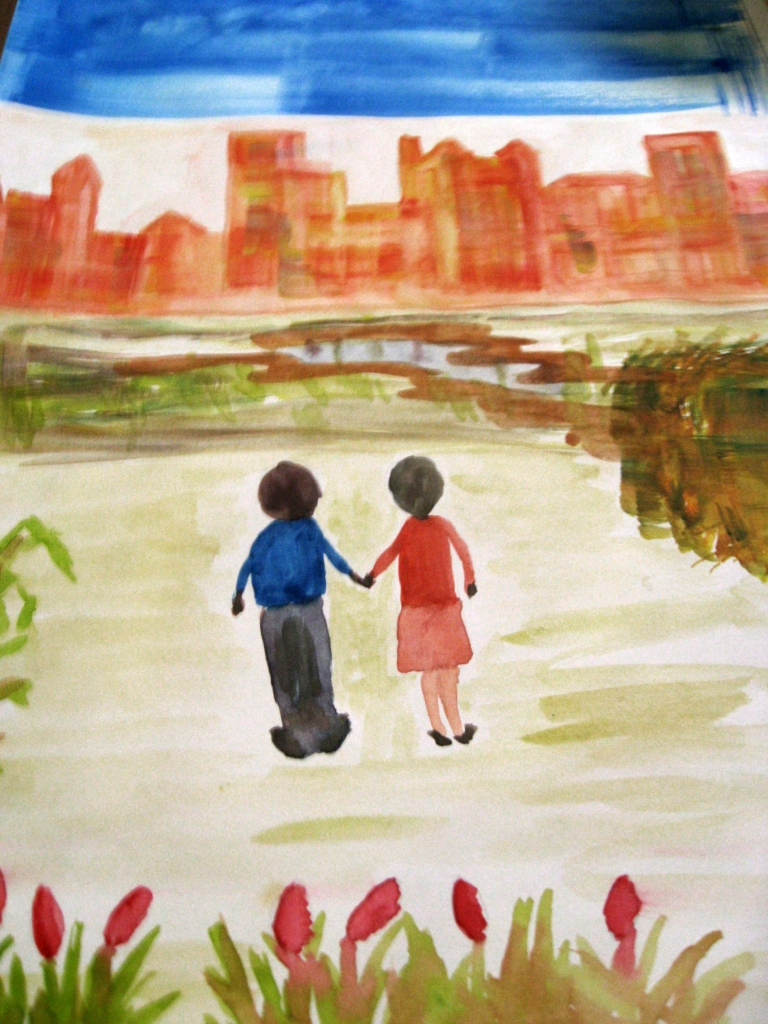 Experimenting with sky.. but it doesn't turn out smoothly.. But I love the warm buildings though!
Now who wants coffee? Making this murky mud requires the least of effort! Lol!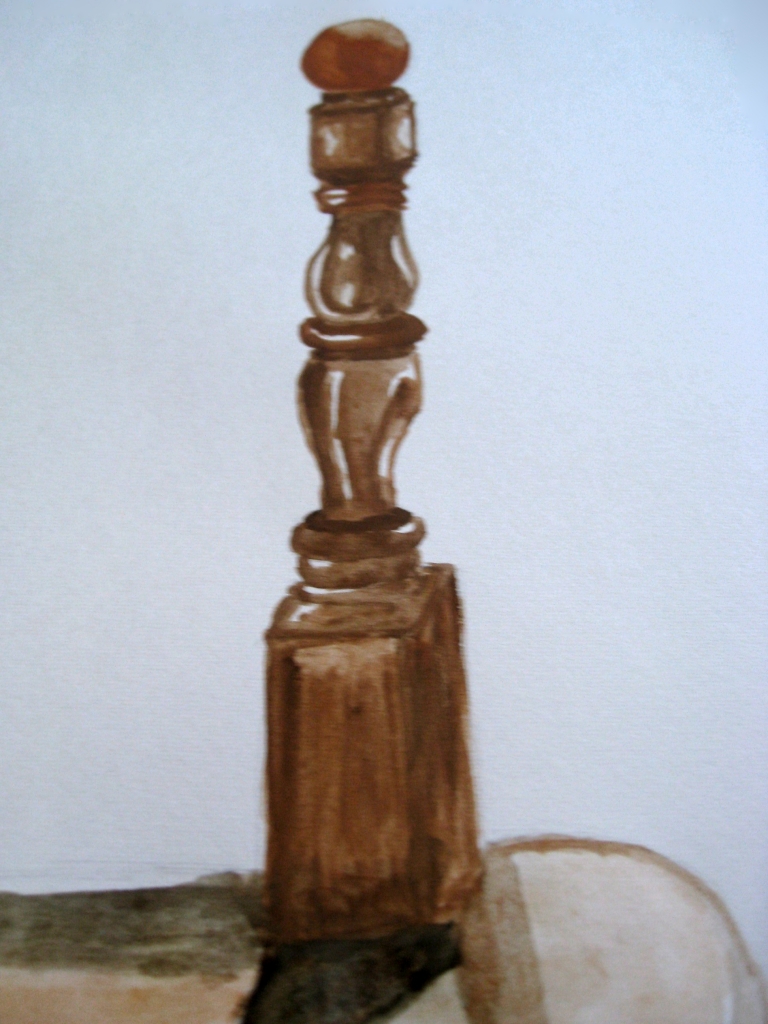 trying to experiment the different shades of browns and lights. The shadows should be lighter.
An attempt in painting pine tree by just brushing the brush up and down in rhythm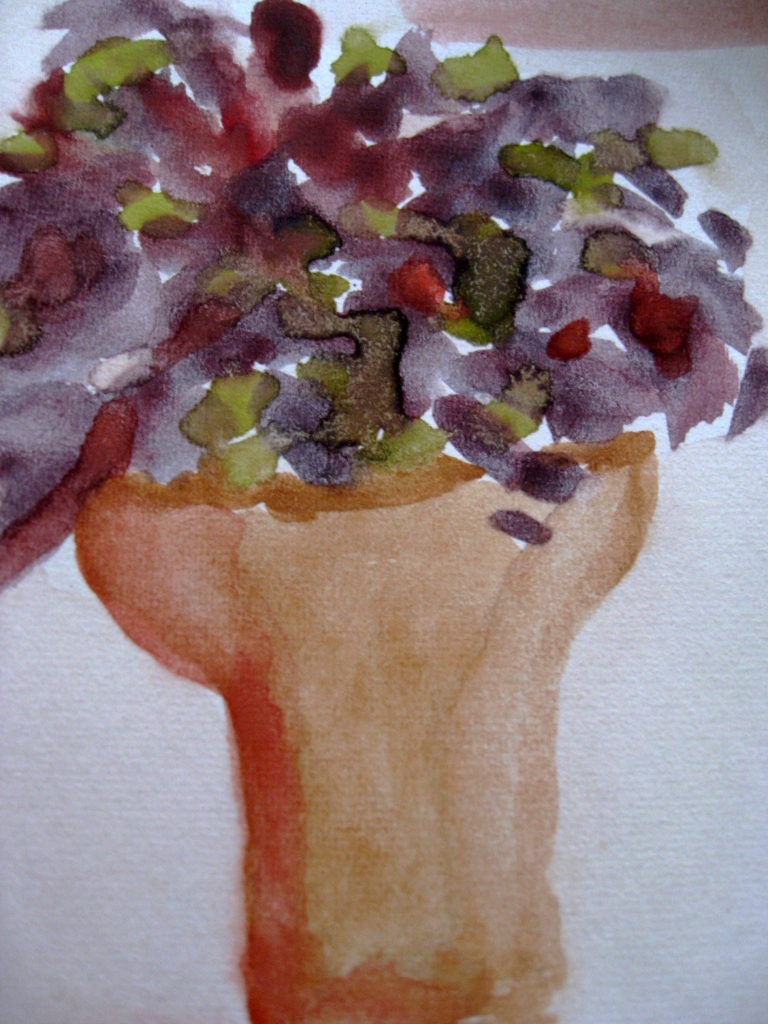 Mixture of red and blue for that purplish and reddish flowers
I love yellow and blue because they create the most beautiful green.. better than sap green.
These experimental paintings are days' worth of practicing and discovery. What are you experimenting today?