Have you ever written on the wall? I did. Somewhere in the crevices I draw and sometimes I write my name.
Who's your national hero? Are you inspired by him or her while carrying out your dreams? I am.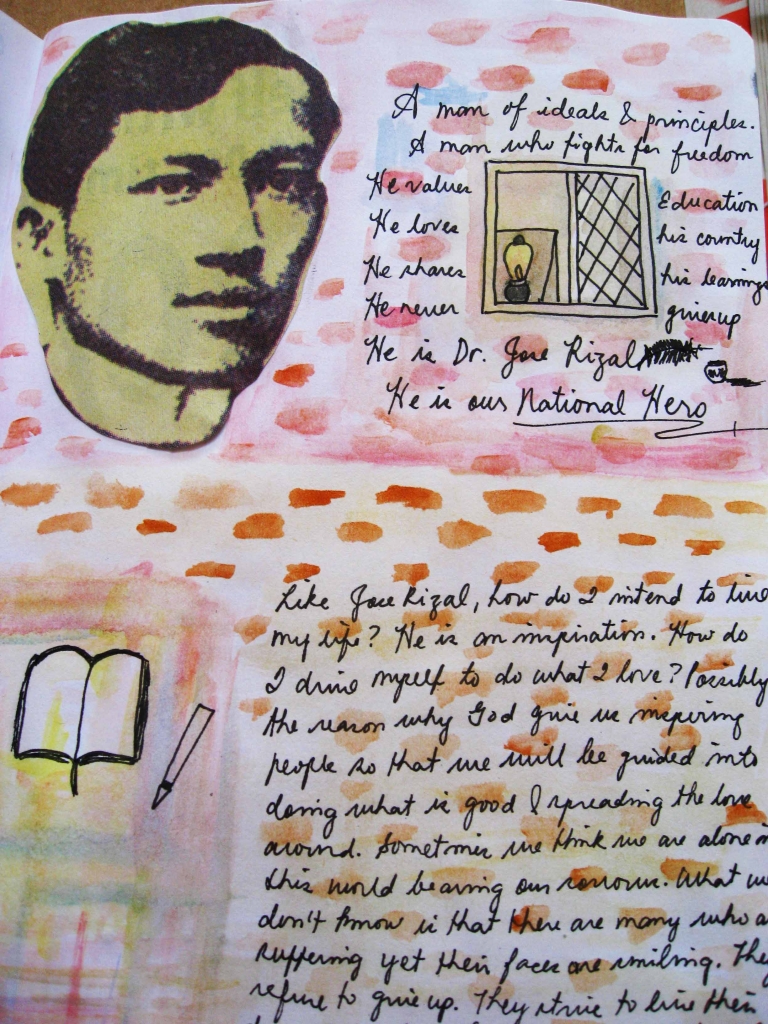 I don't know if I REALLY know who I am. Most of the time I struggle to be wholeheartedly ME. But I always pray that every time I am turning out into "WHO-AM-I?" I will stay CONNECTED with myself. Be MORE AWARE.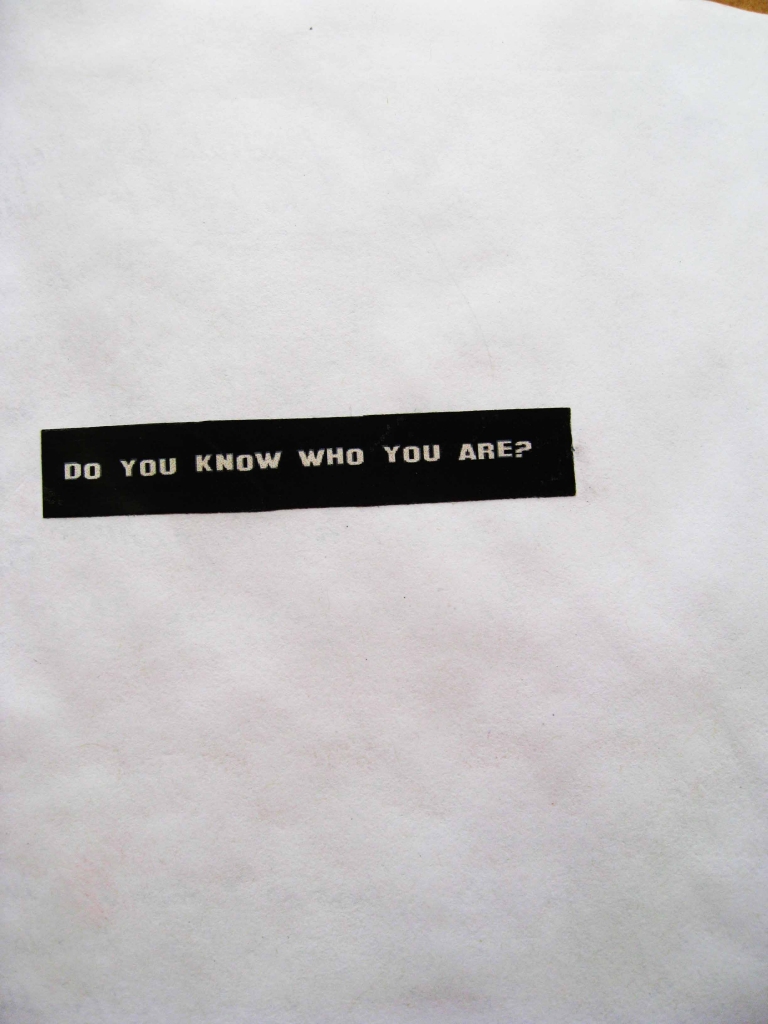 I love God so much. He's part of my life. Without Him I am nothing. He's the reason for my every thing.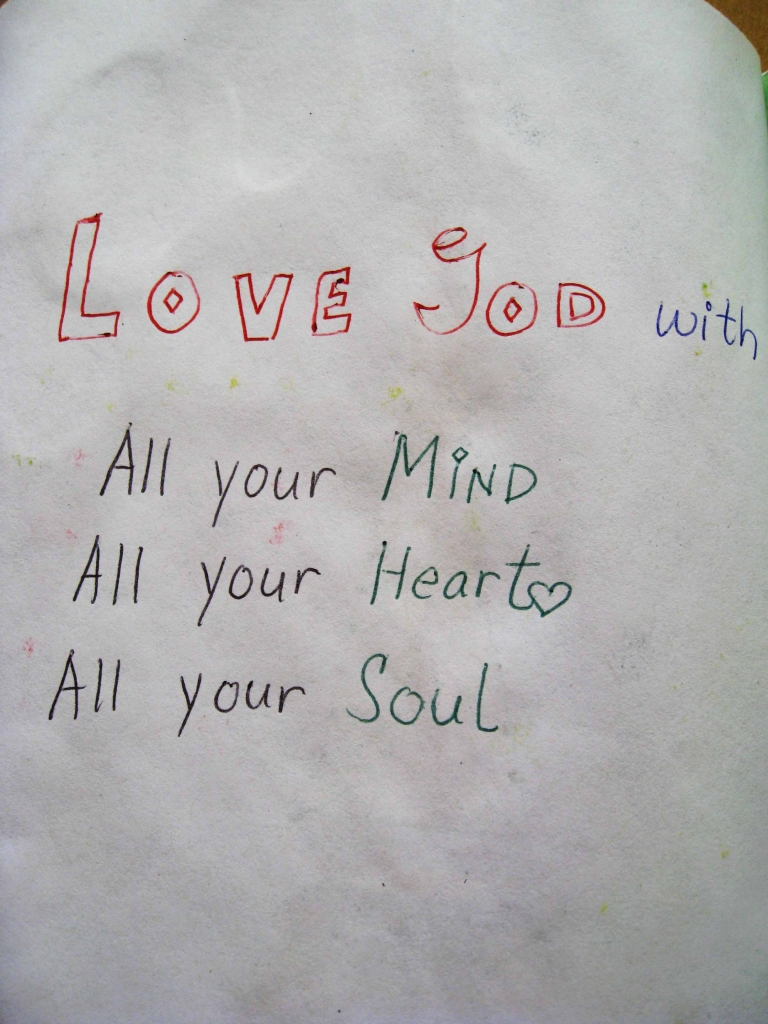 Sometimes I want my drawings to be perfect. Then something like a "oopsie" moment might happen like the wrong splash of colors or the wrong stroke. But hey I remind myself that darling my drawing is A-OK! Stop being too hard on oneself.
All the hurt, pain, regret, anxiety, fear, guilt, past, sorrow, shame, negativity… Let it Go. It's difficult, yes but slowly bring in the learning and positiveness and courage for that DREAM.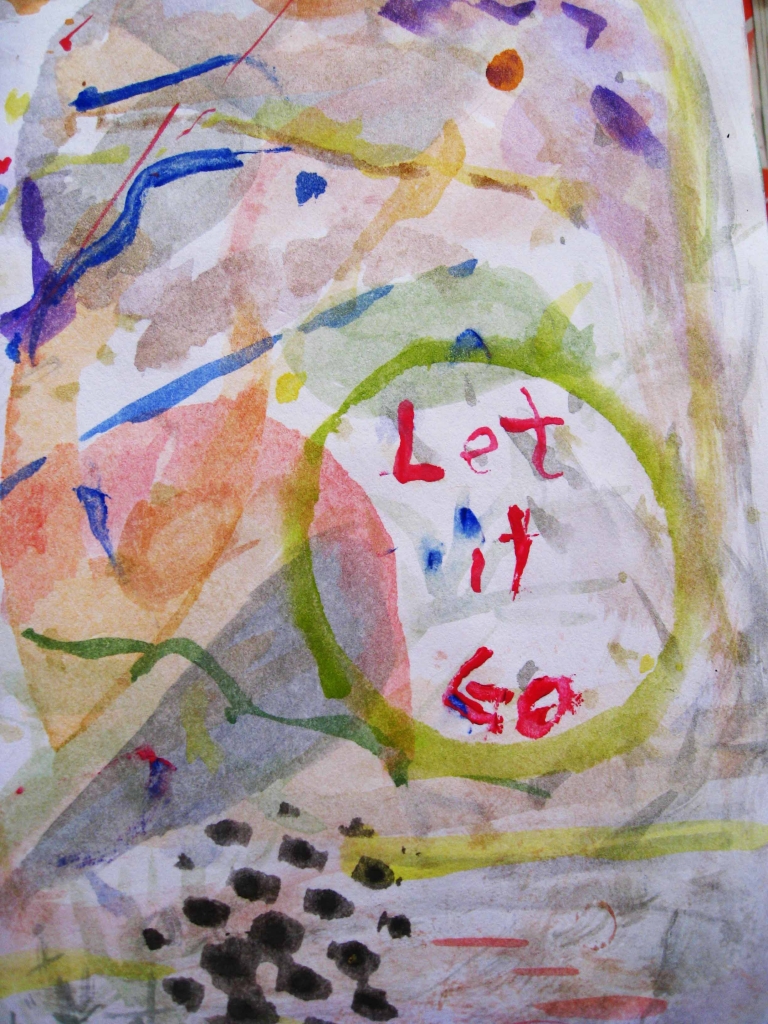 Climb every mountain ford every dream. Follow every rainbow till you find your dream.
Welcome to my Sketchbook Project 2012: Writing on the Wall. Above are just some additional pages of my sketchbook. It has been an incredible and amazing journey of creating and brainstorming. It's definitely a worthwhile first experience of getting my work out there.
The Wall is my sketchbook and the illustrations that are portrayed and the things that I pasted here  are personal to me. I am illustrating my life after all.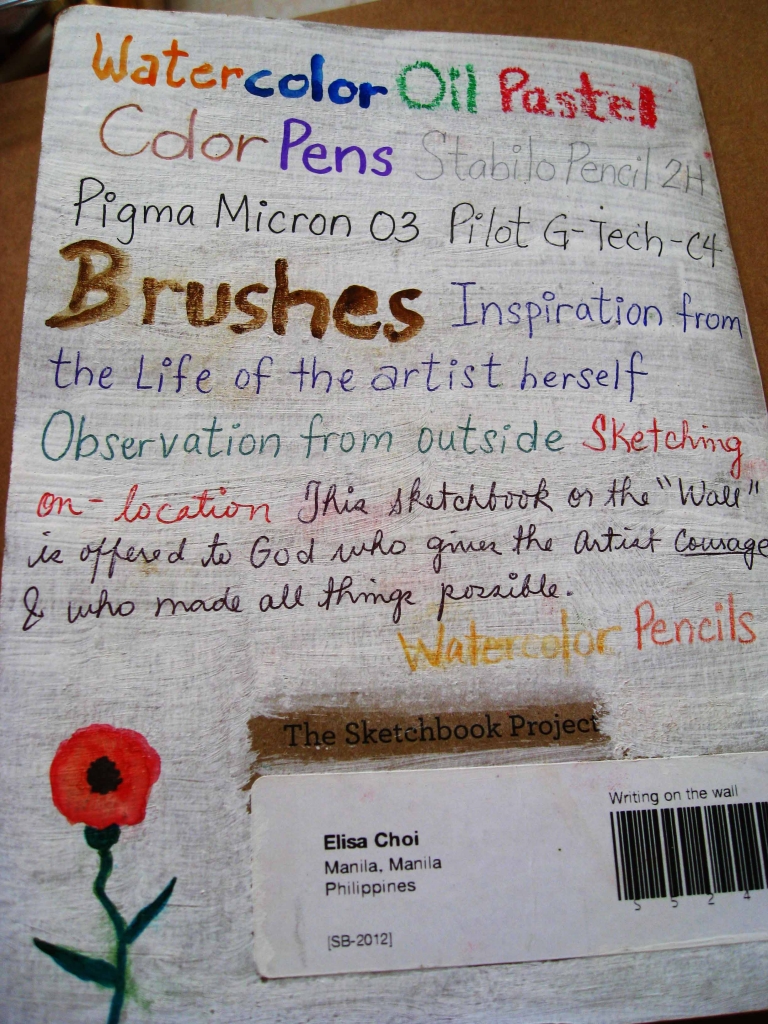 Anyone from Brooklyn, Chicago, Portland,Vancouver, Los Angeles, San Francisco, Greater Boston Area, Portland, Toronto, Philadelphia, Atlanta and Austin…?
I hope you could drop by and check my sketchbook (along with thousand others) and drop me a message when you do! I would really appreciate that since I don't live near those places and cannot see those incredible sketchbooks myself. The places and dates are here. Tour starts April 2012!
How about you PPF artists, did you join the Sketchbook Project 2012? I love to see your work!
Update: My digitize sketchbook can be found here.