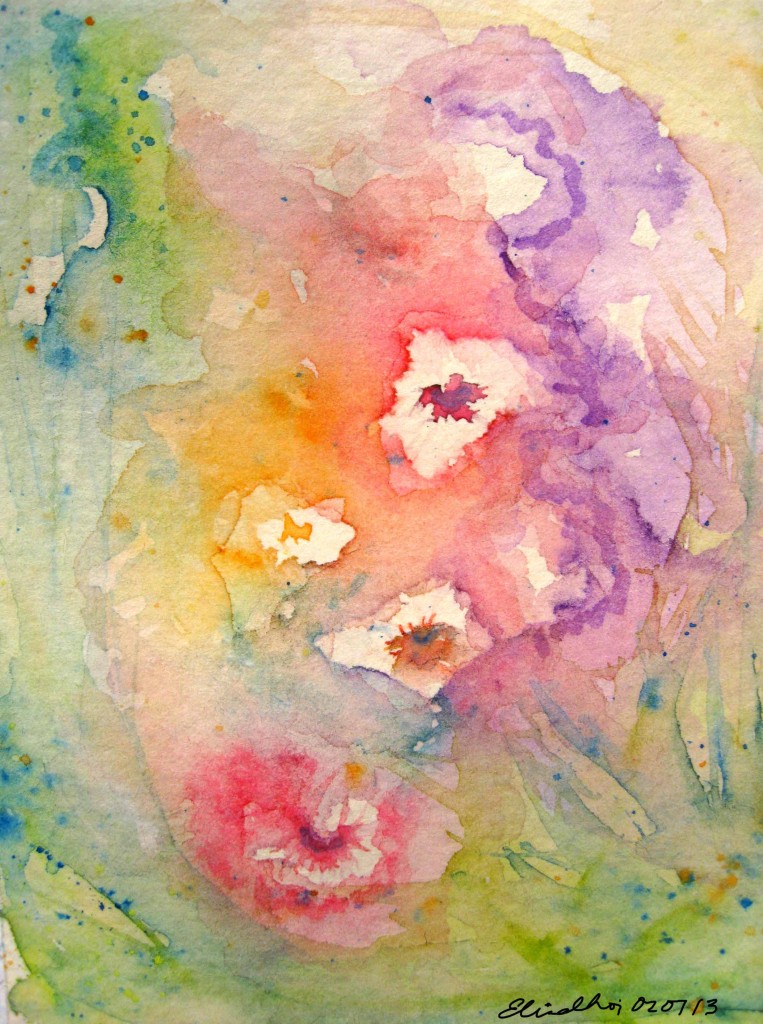 While I paint I am reminding myself to live in love.
With each stroke that I made I tell myself to live in love.
Because that is what we are all born to do.
To love and nothing else.
This is our true nature.
This is our genuine essence of self.
We are made with so much love.
We are made beautifully in His image and likeness.
And we are whispered with love.
So that as we live,
We live in love.