An artsy space. A warehouse turned into a community of artists sharing their passion for all things arts. A homey and cozy place to ignite creativity. What to do? Attend a craft workshop. Jam with musicians. Support organic and handmade. Try delicious comfort food. Bike around the place like these two dudes do.
Surreal wall art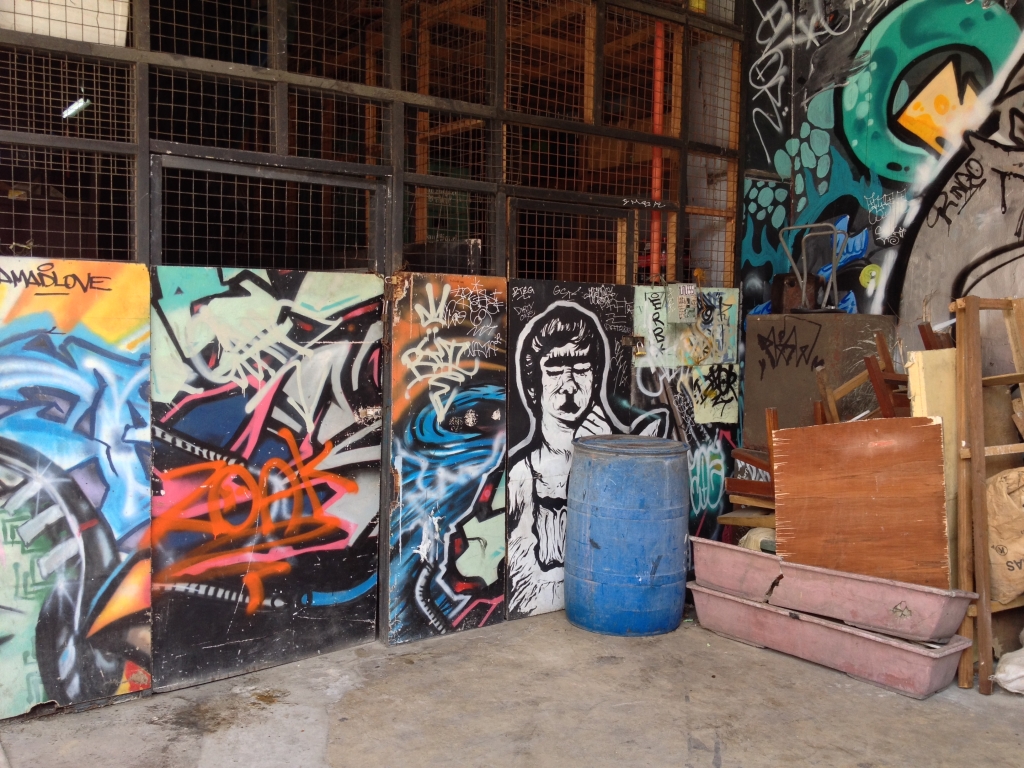 Mysterious alleyway
Hard and…
soft patterns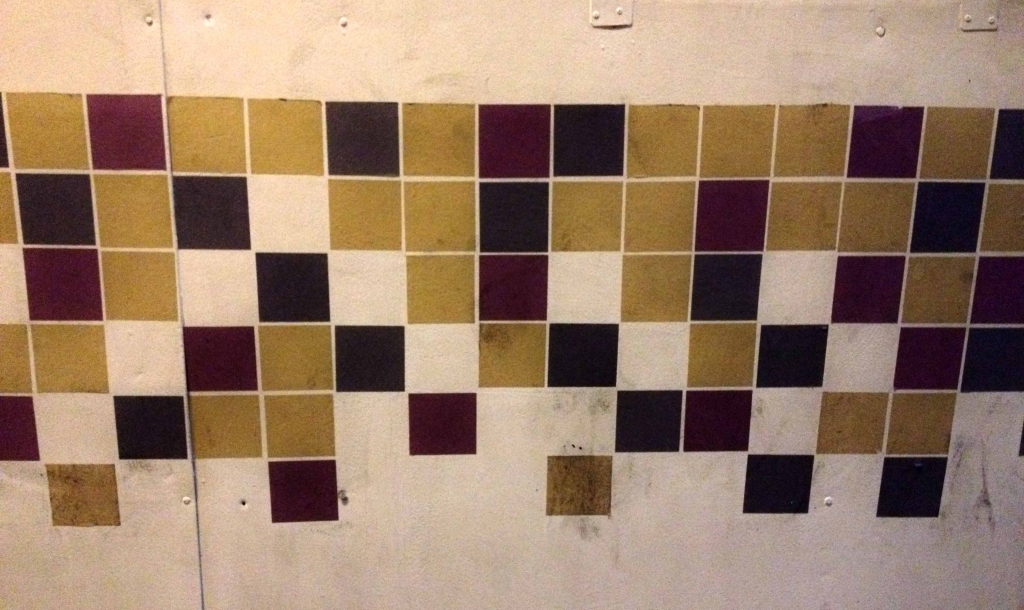 Inspiration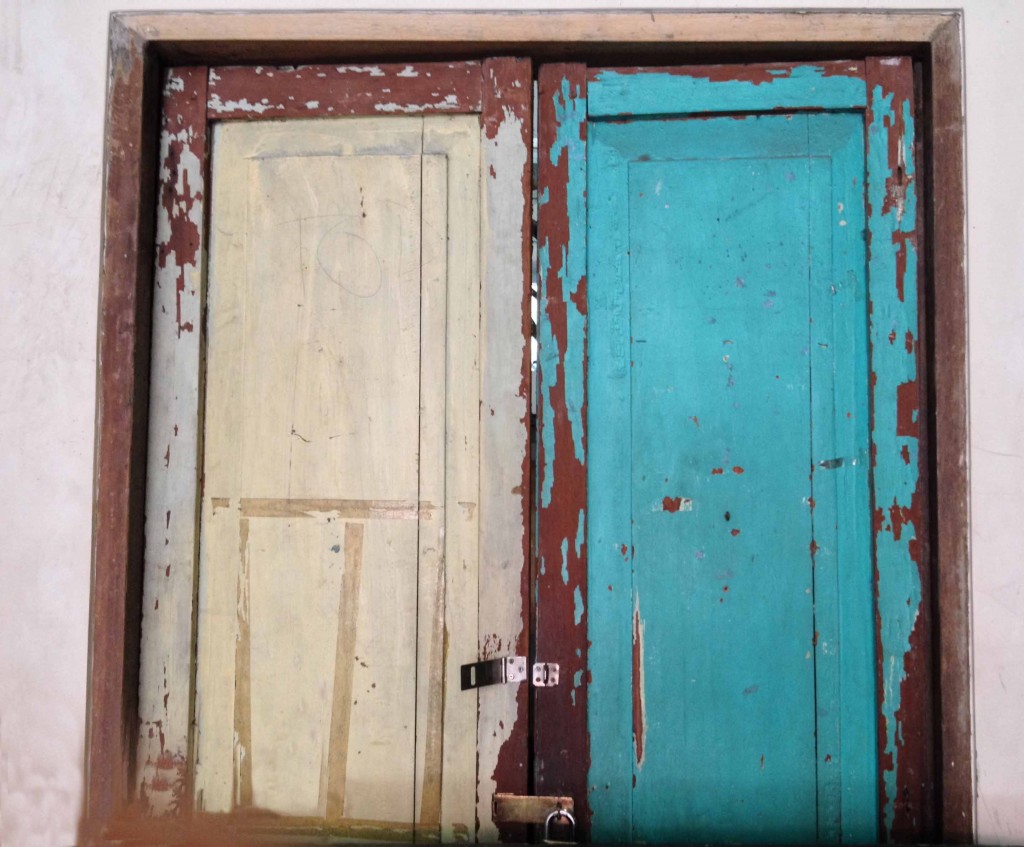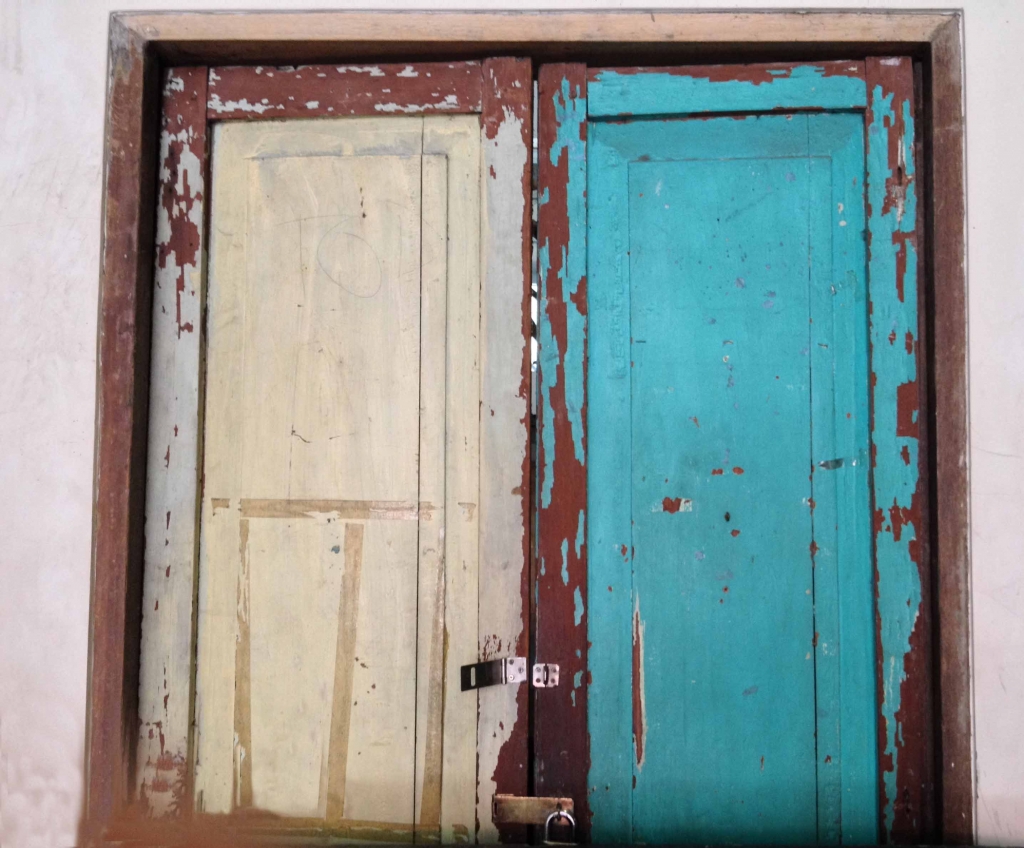 Comfort food: Shoyu Ramen
Good conversation with a friend or just stare into space. Don't forget to bring your sketchbook.
The Collective is a place to unwind and to savor the time a little slowly for the artist and for anyone really.