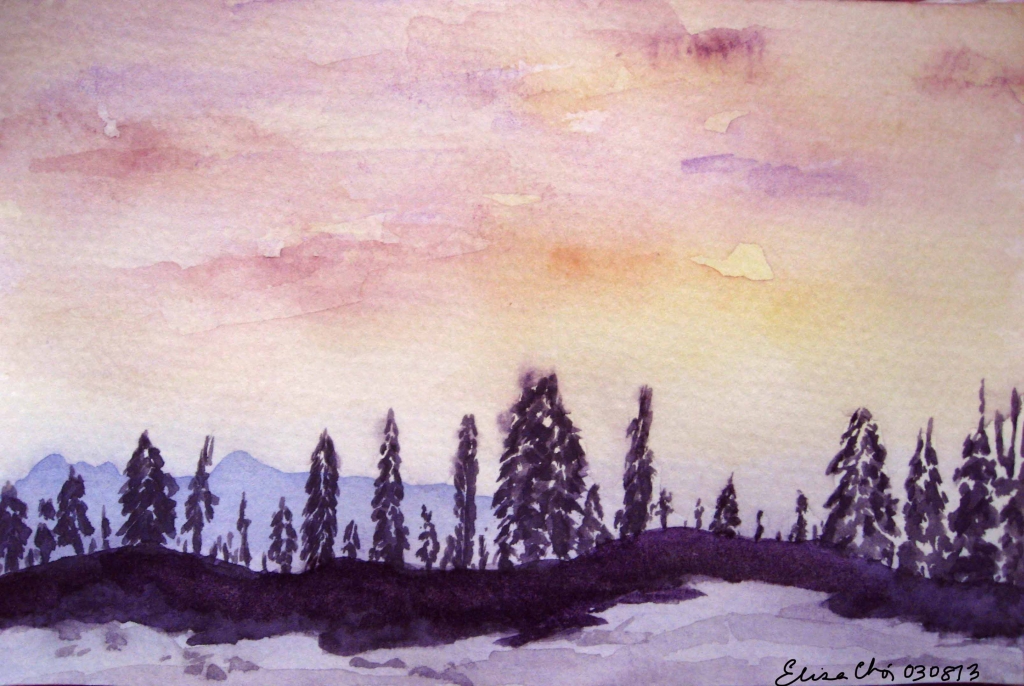 Today I am gently reminded by God through letters from our sponsored child, Chen-Chen.
She said that we must always be happy even if we have problems. Be happy not sad.
Her birthday is coming up.
This painting is my gift to her.
She has just graduated from elementary and will be starting high school soon.
We are so happy and excited for her new journey.
Thankful to God that we can be a blessing to this child through our words.
And I am just in awe how we can all be an inspiration to one another.
God is amazing working in our lives.