I joined a painting contest hosted by Art Tutor. A newly launched website through a collaboration of one of my favorite watercolorist Bob Davies and his son, Art Tutor features foundation courses for all mediums. They are slowly building up content and everything will be available hopefully by mid July.
It's literally my first time to join a painting contest.
And to paint something from a photograph is a challenge to me.
We have to choose which category to join. I chose Watercolor Line and Wash and this photo.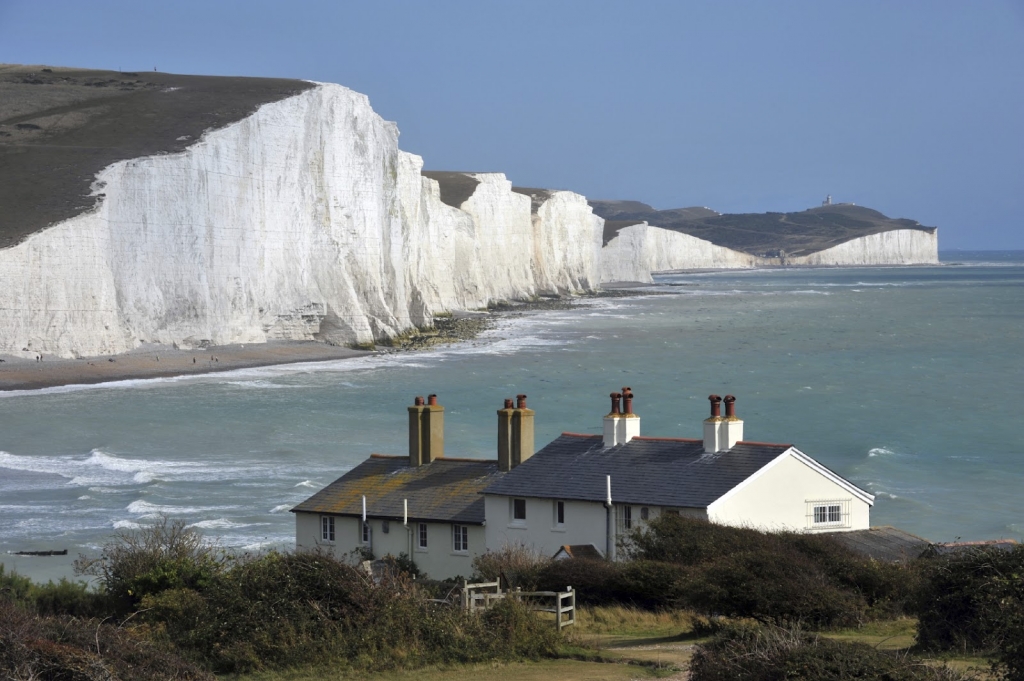 I painted for 2 days. I enjoyed it. All those crooked pen lines and spontaneous watercolor washes. I never would have thought that I could paint something that seems difficult in my mind. I went for it. My brush flows naturally like a rhythmic dance.
And I am not surprise at all.
The one thing that keeps me going is to keep doing things for God. I didn't worry about the contest, or what the people would say when they see this piece and so forth.
I took a leap of faith on this painting. All because of Him.
And I had never felt this free and happy.
PS* This original painting will be given as a gift to someone special.
Have a blessed weekend ahead everyone!
"Whatever you do in word or deed, do all in the name of the Lord Jesus, giving thanks through Him to God the Father." Colossians 3:17