It's actually a first for me to join a mail swap from my own country as I've joined most from other countries. LOL. I am happy and thankful for this Merry Mail Swap hosted by the creative Mansy. She sells wonderful washi tapes too! I hope to get my hands on two of my favorites washi tapes soon! :D
We are to fill a 6 x 9 package with something Christmas-y. My assigned partner was Lisane B.
She loves to make art, travel, read books, bake and many more. I decided to fill the package with bits of things that speaks about her.
Since she loves to travel I painted Nature Travel on a notebook cover for her to write anything she likes. Before I put on paint I collage it with pieces of magazine then apply Gesso over it to create texture.
"Nature Travel" in watercolor and acrylics
Paper goods!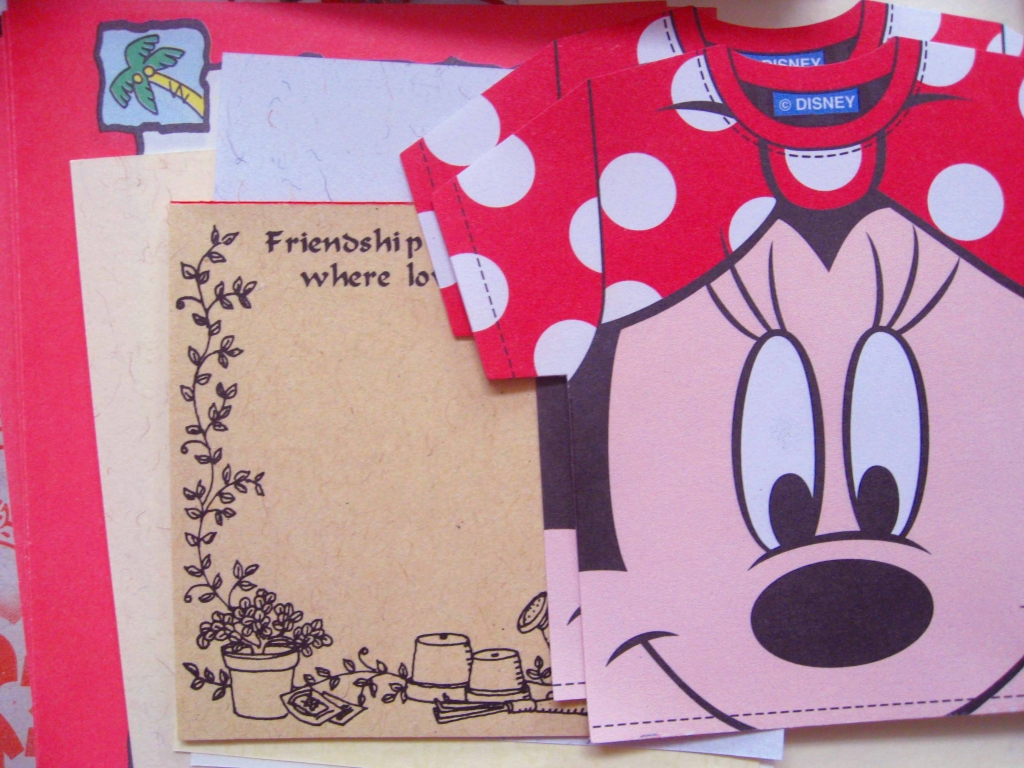 Assorted stickers.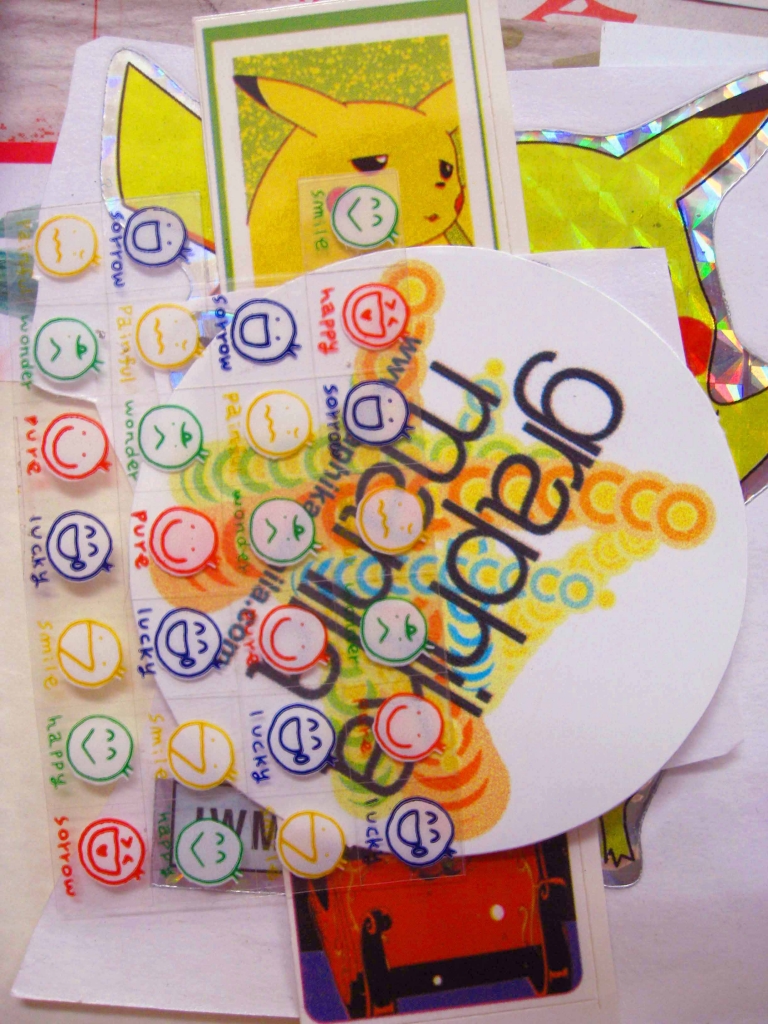 Some art stuffs that she can use for texture (MCDO coffee holder), dried leaf and flower, a brush, color pen, gift wrapper, old book page, mail stamp and sea shells.
Hand painted bookmark.
Fabric cut and painted Handmade is Love.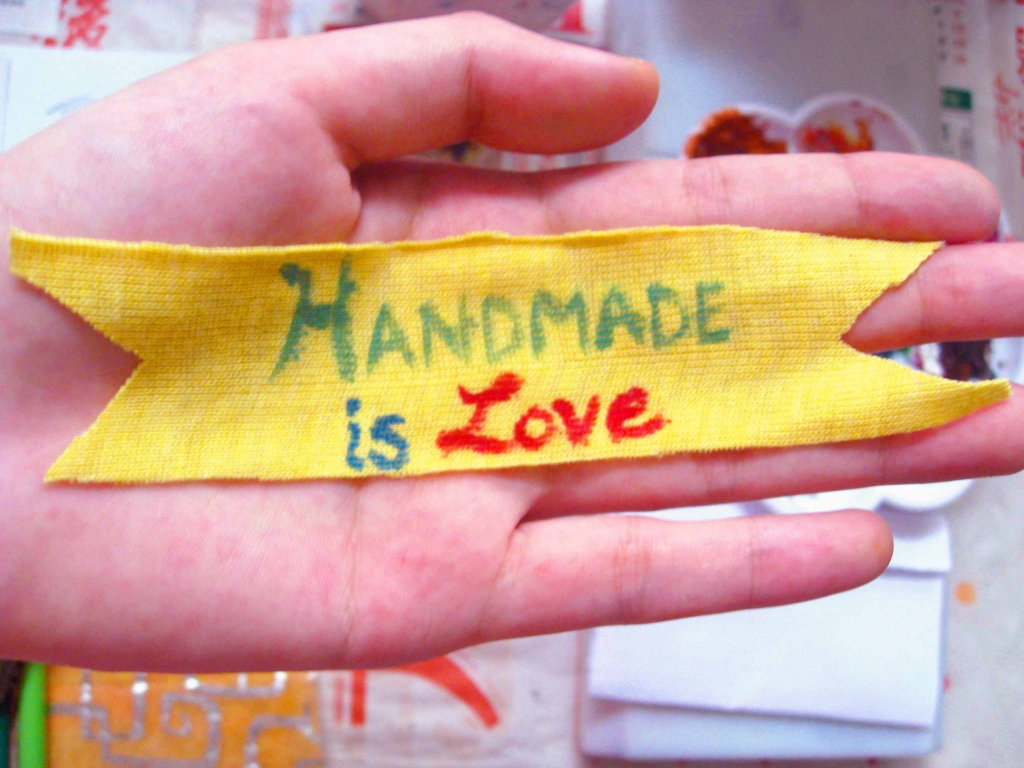 My Christmas gift for Lisane. I inserted all the goods inside the notebook. I hope she will make use of  it! :)
It's a pleasure making things and giving gifts to others–whether we know them or not. There's no need to buy expensive gifts for friends or to impress them with glittery adornments. The truth is people appreciate the simple things– things that come from the heart.
Merry Christmas everyone! Hope you will rejoice and be glad in Christ! :)
*~*
My heart in prayer for those who have lost their loved ones in the Newtown incident. As artists we can create art of healing and prayers for those in need. We can send them at Messages of Condolence for Newtown, P.O. Box 3700, Newtown, CT 06470 (from Sandy Hook Elementary victims). May God's love fill them with peace and comfort.
PPF!