I have been a participant of postcard swaps since 2012 but it involves international recipients. I also joined Postcrossing where one creates a postcard and sends it to someone across the world. One will receive a postcard from a random person in return. I think this is a fun way to get to know a stranger, don't you think?
However, I realized that this is my first ever local postcard swap that involved more people. I remembered how I told Michiko of Momiji Craft that I wanted to swap postcards with her after seeing her cool hand stamped ones. We did our swaps (I hope she has received mine by now) and it was fun. This time she asked me to join on a second swap.  The theme is love.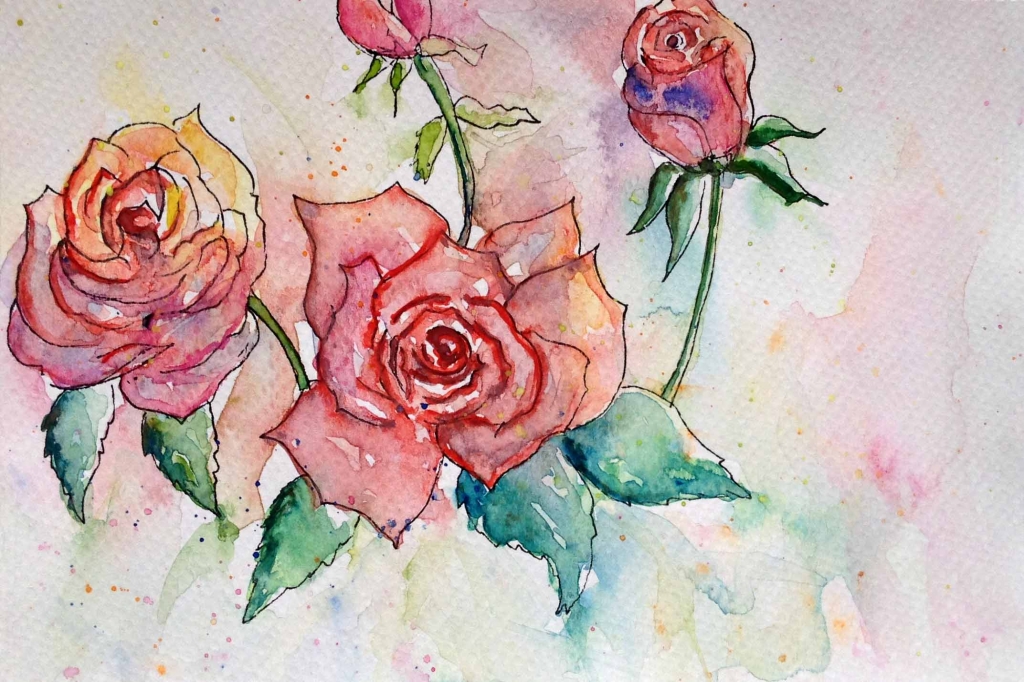 Roses for You
I created these postcards using pen and watercolor on watercolor paper. I think flowers are sweet gesture of love and they make every woman blush, at least for me. :)
Cherry Blossoms Blush
I do not have a favorite flower because I like them all. What beautiful creation God has given to us no?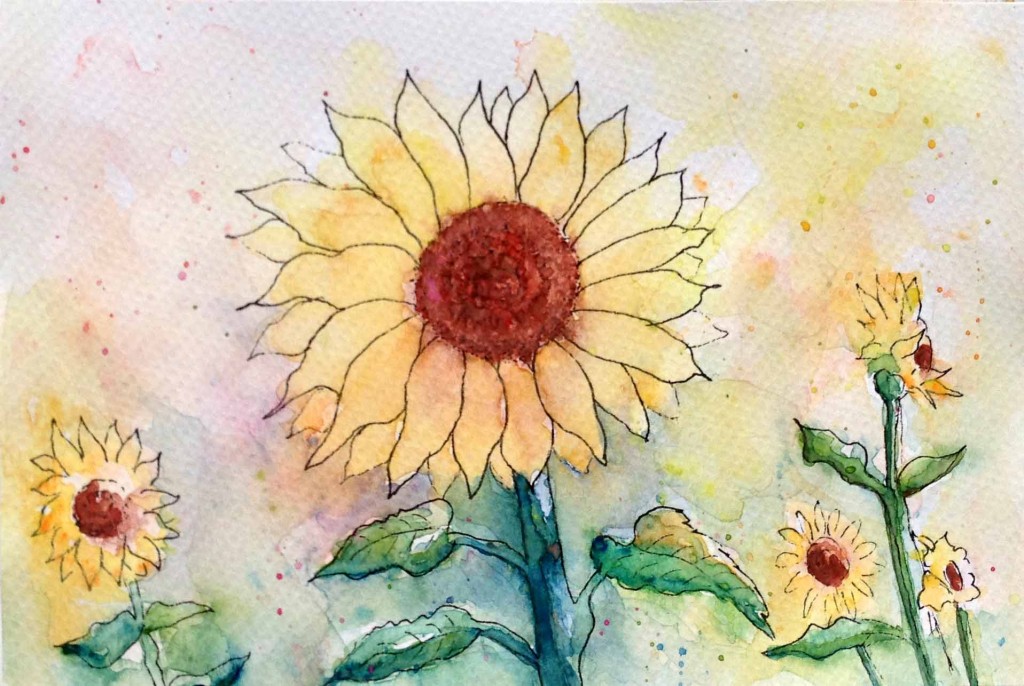 Sweet Sunflowers
I press flowers in between pages of my journal and book. I have a dedicated notebook which contains all the preserved petals. The aroma is of dried wood…or perhaps like tea leaf.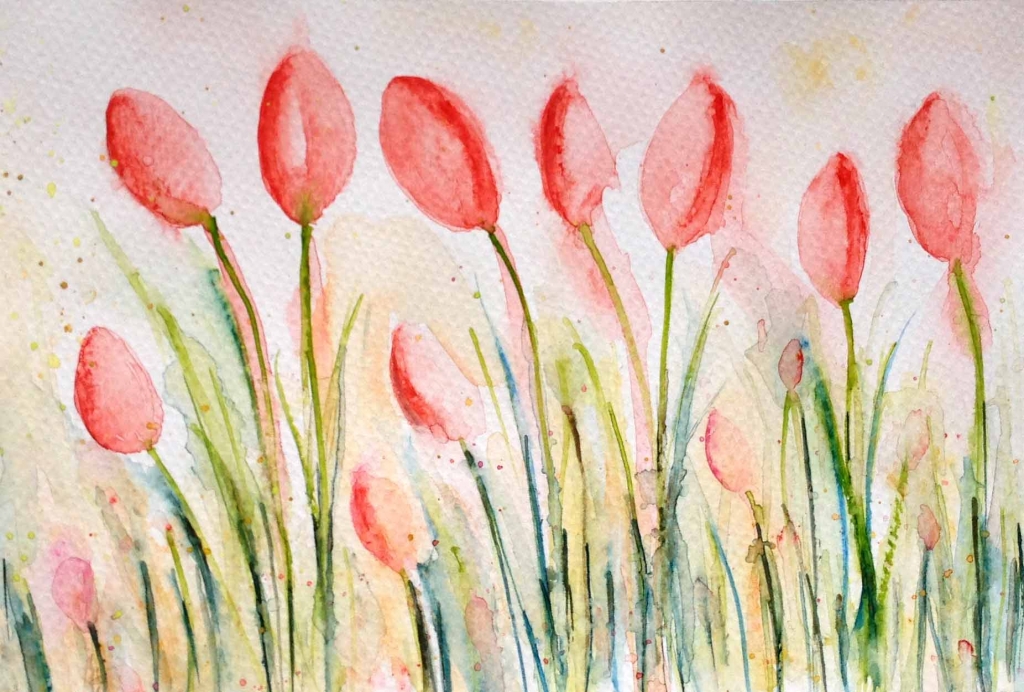 Tulips Dance
I hope these postcards will bring sweetness and love to four beautiful ladies! :)
Thank you Mich! Till the next one! :)