I got another new set of "toys" to play with and that is none other than the watercolor pencils from Derwent! Thanks to my boyfriend who has given me this gorgeous set! I am loving my art toys so far!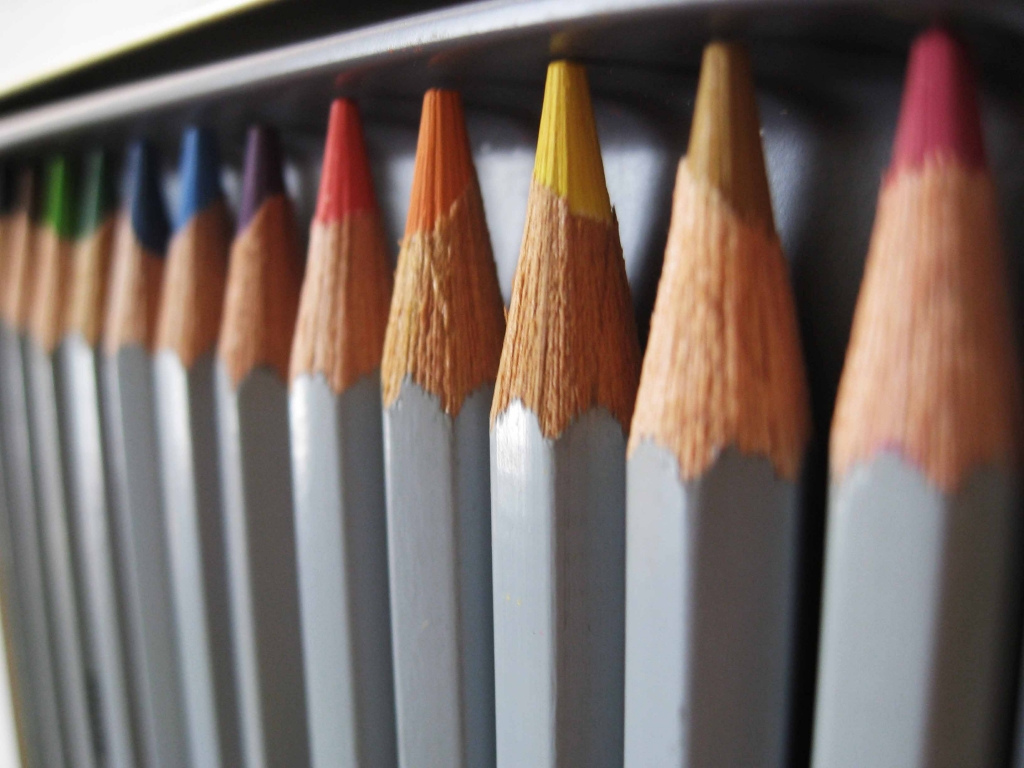 I can't wait to try them and so I grabbed my sketchbook and a chair and hop outside for some garden drawing. There is this beautiful colored plant that caught my attention and I sketched it right away. I traced it with my Micron Pigma 3.0 and then started to color them with watercolor pencils much like how you use a color pencil. Then I use a round brush 6 dipping it a bit on water and started to gently brush the color on the paper and voila! Here is my painting of the pink with prussian blue + black strikes plant!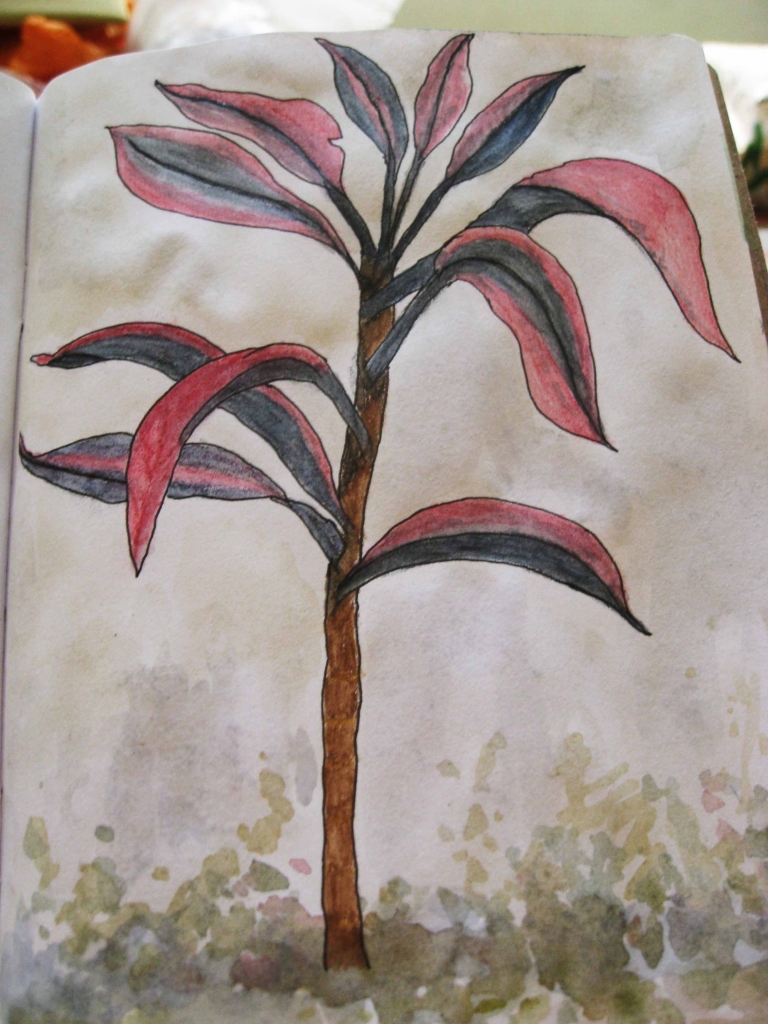 I love how it is very easy to mix and control the paint around with watercolor pencils. The two colors don't bleed much into one another because of the little water used.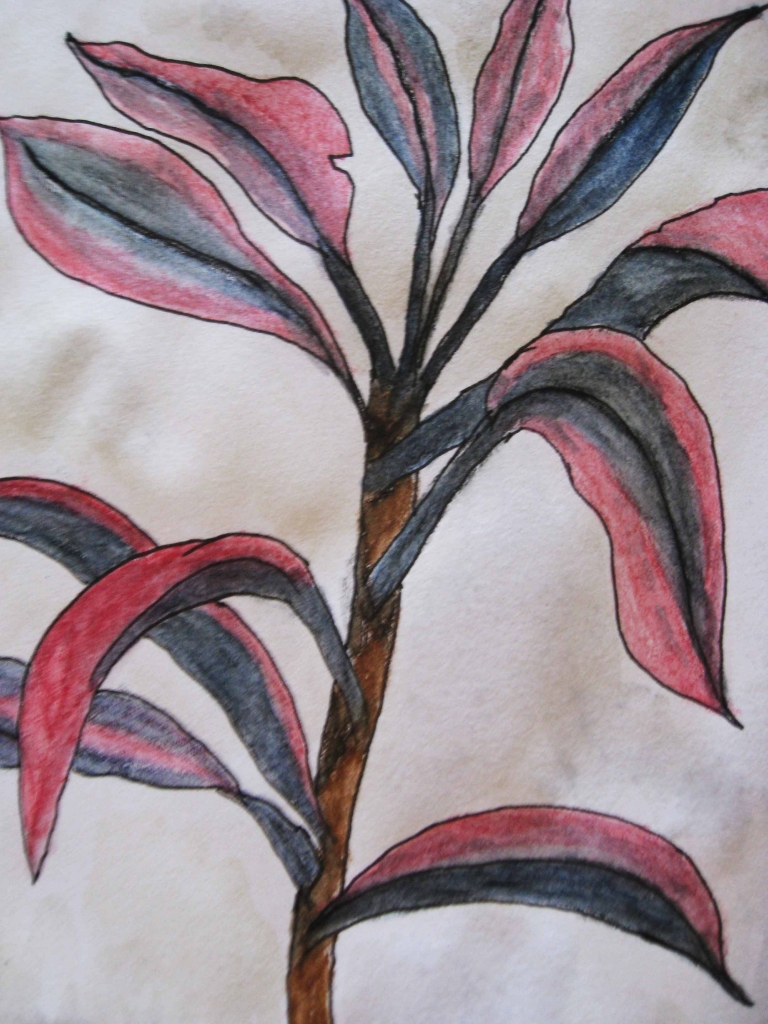 But of course watercolor paints are great to use as well. I love the medium very much and I am going to practice more whether it's watercolor pencil or watercolor paint.
Have you ever tried watercolor pencil? Let me know how you find it!
Please join me at Paint Part Friday hosted by Kristin and Eva for some inspiration and appreciation of art. Happy weekend everyone!