My sister Ema said that Rekindle Memories is a great avenue to share art works with people that means a lot personally. Her words warm my heart, and may I add that it's such a treat to see the variety of themes in this April's roundup! From creative illustrations to the beauty of nature, to architecture and sketches of one's life– you guys are a source of inspiration! Enjoy April's gallery and stories!

Dominik; Germany
Happy Easter! Those colorful eggs are a nice way to test my new custom made arches hot pressed watercolor sketchbook.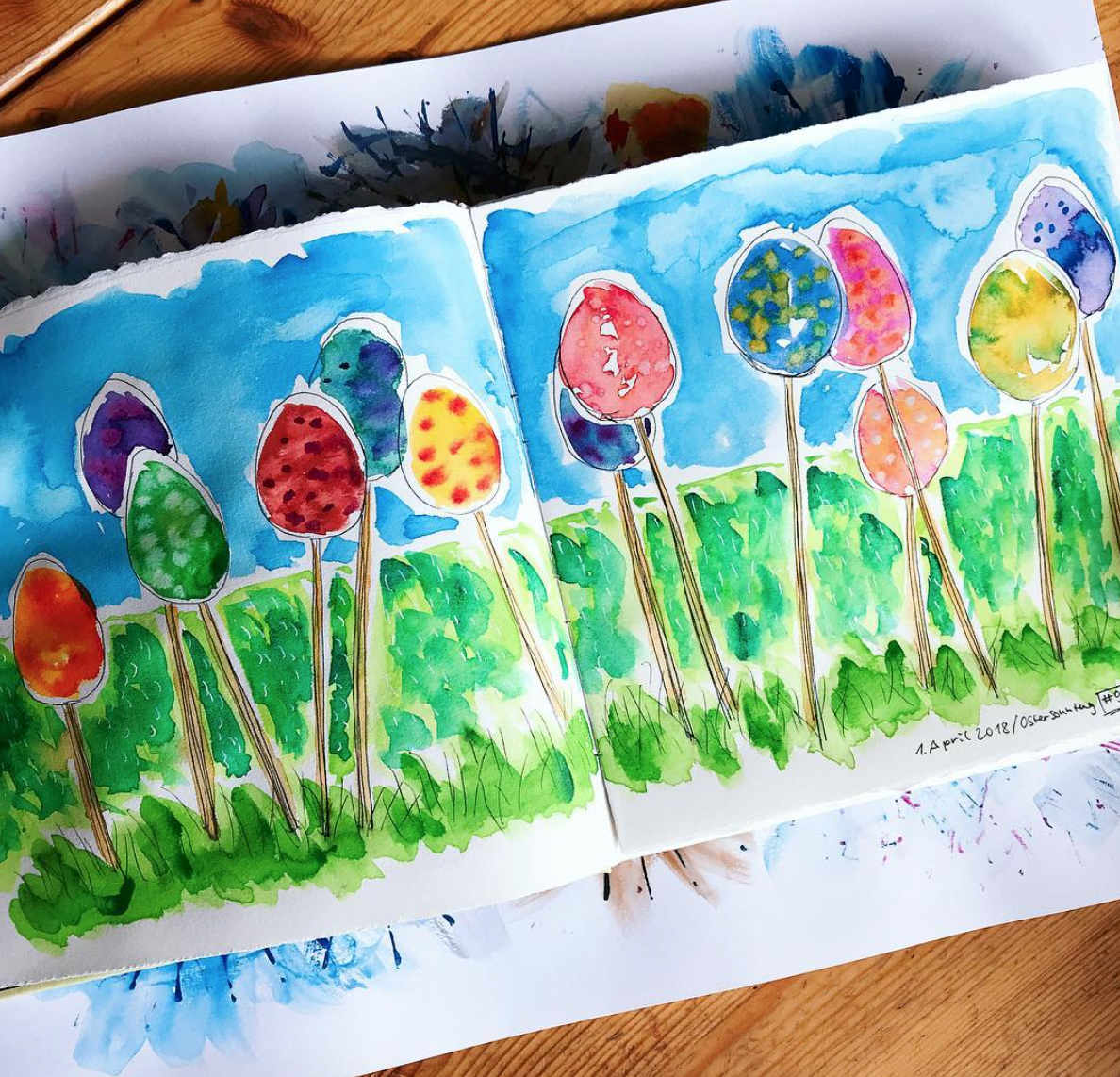 Today I took my chunky sketchbook out for a ride and finally found this showbike again.
Waiting for the train with style at Jegenstorf Castle.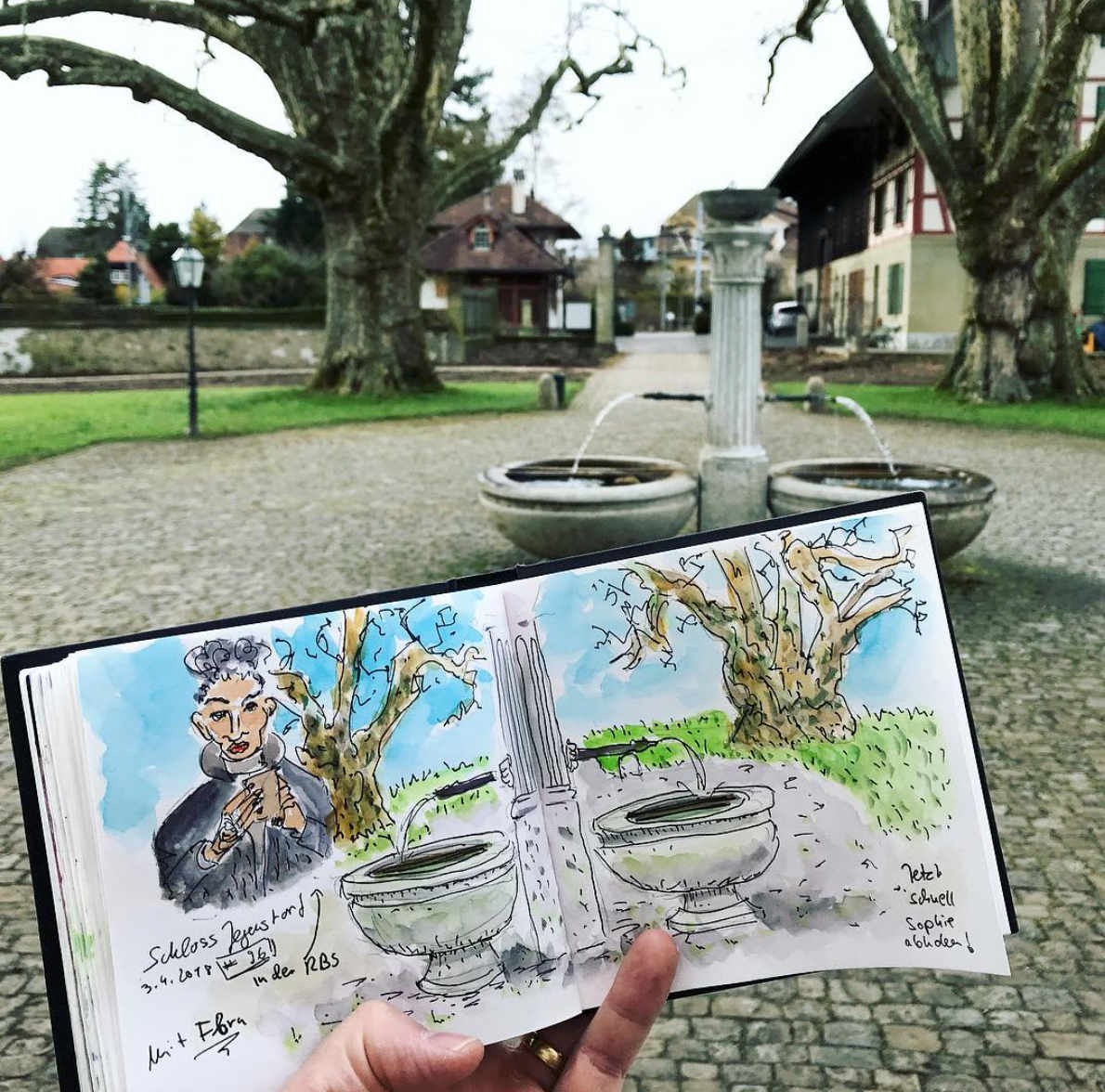 You must believe in spring.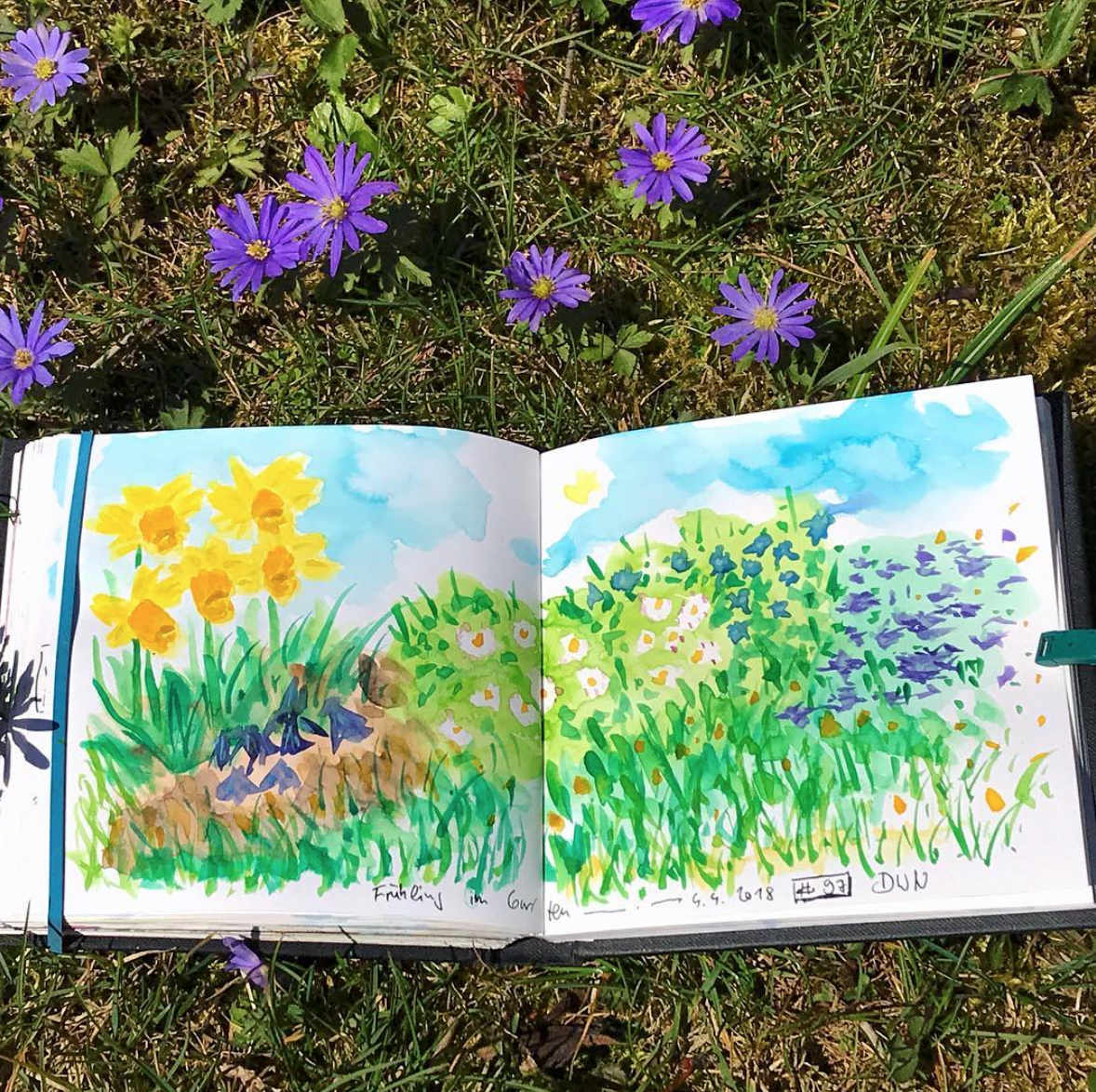 Today's 30 minute workout between the rain showers.
I was just getting mildly terrified by this big guy and then the Farmer came over to pet him. Glad I had my new custom made arches hot pressed watercolor sketchbook with me.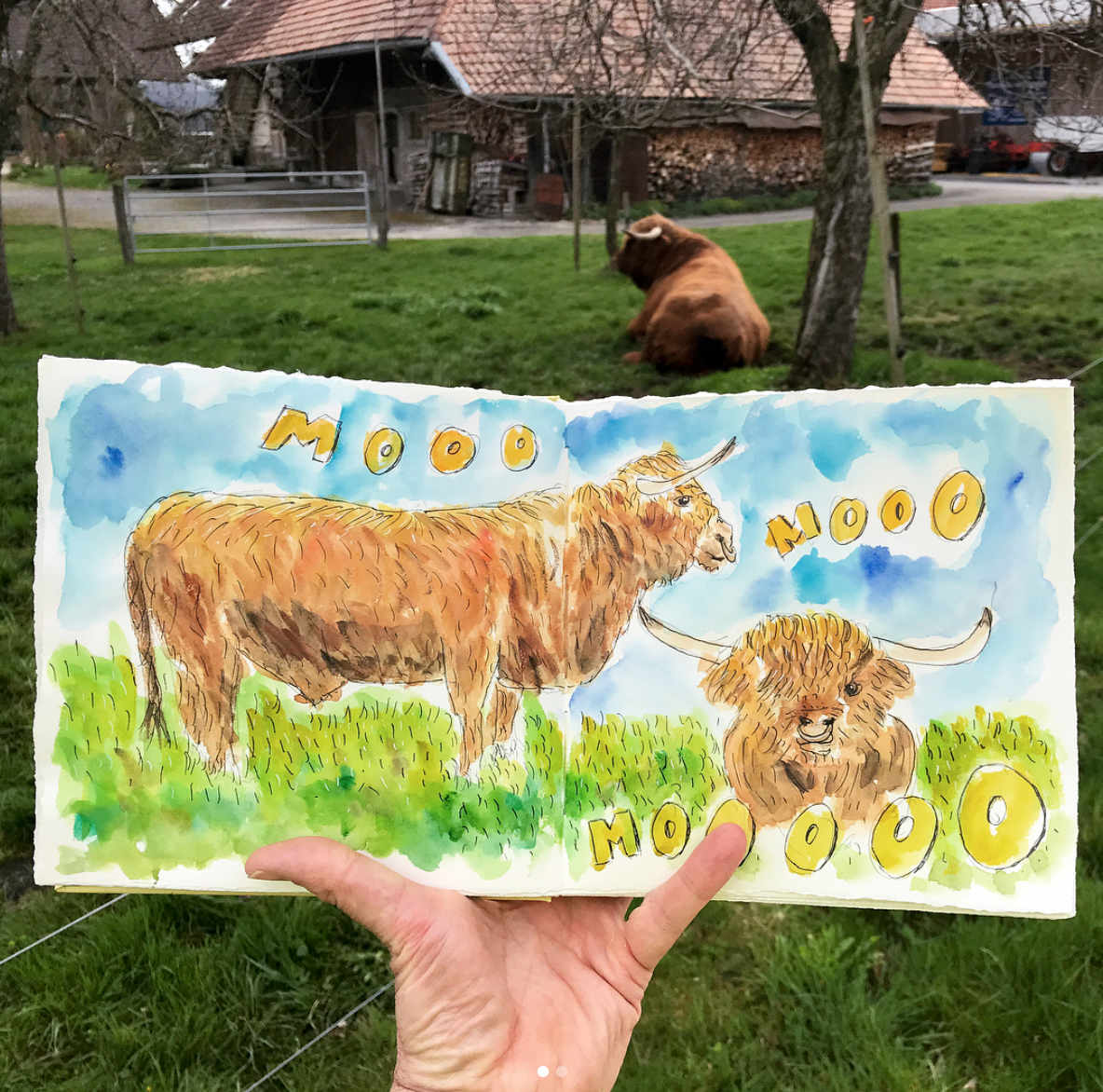 Nice spring day at the botanical garden today with @melon.xy and @letters_for_endless_thoughts Have a safe way back home and sorry for all the walking.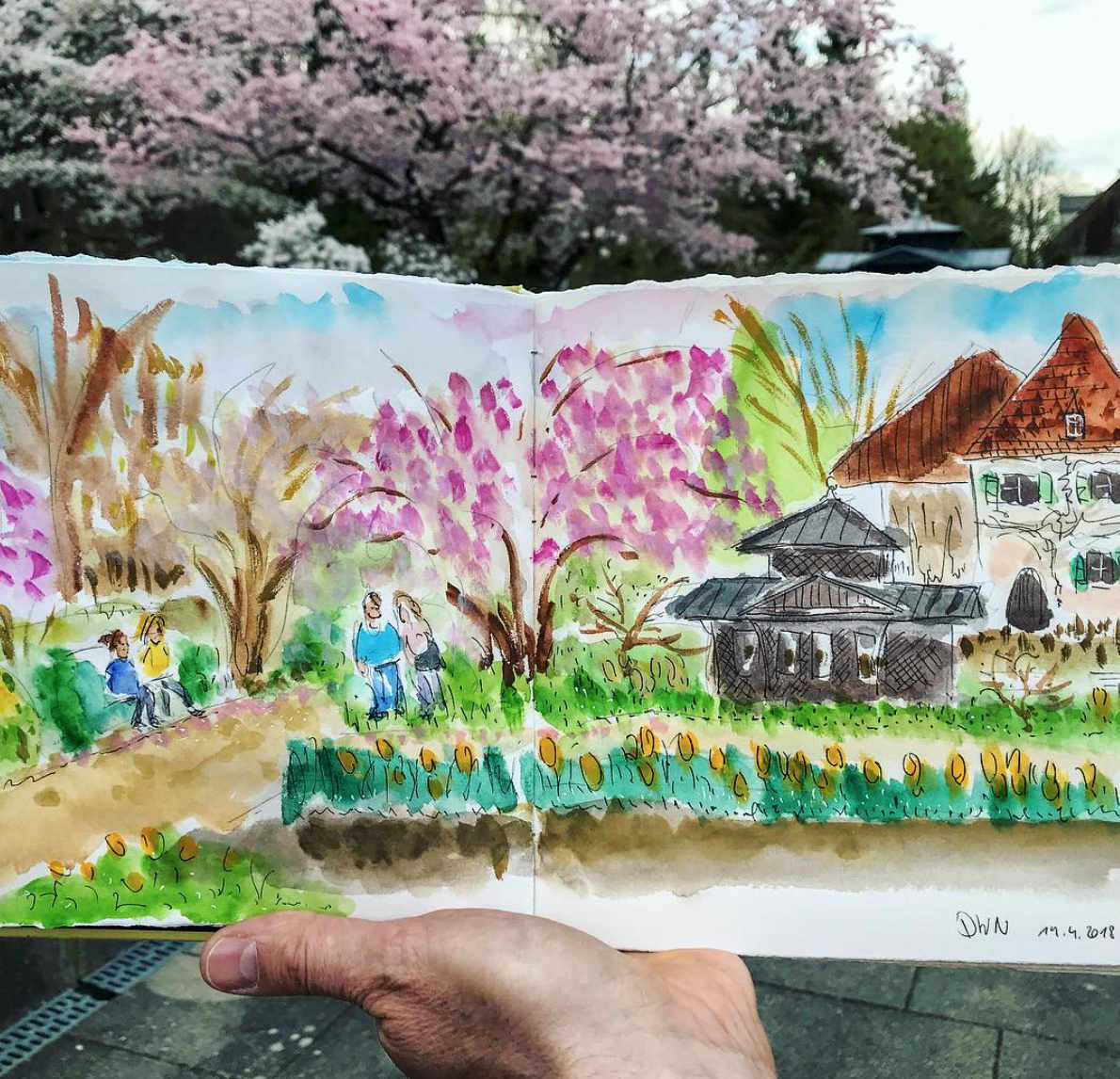 Pooja; India
Digital squiggles #illustration #mangroves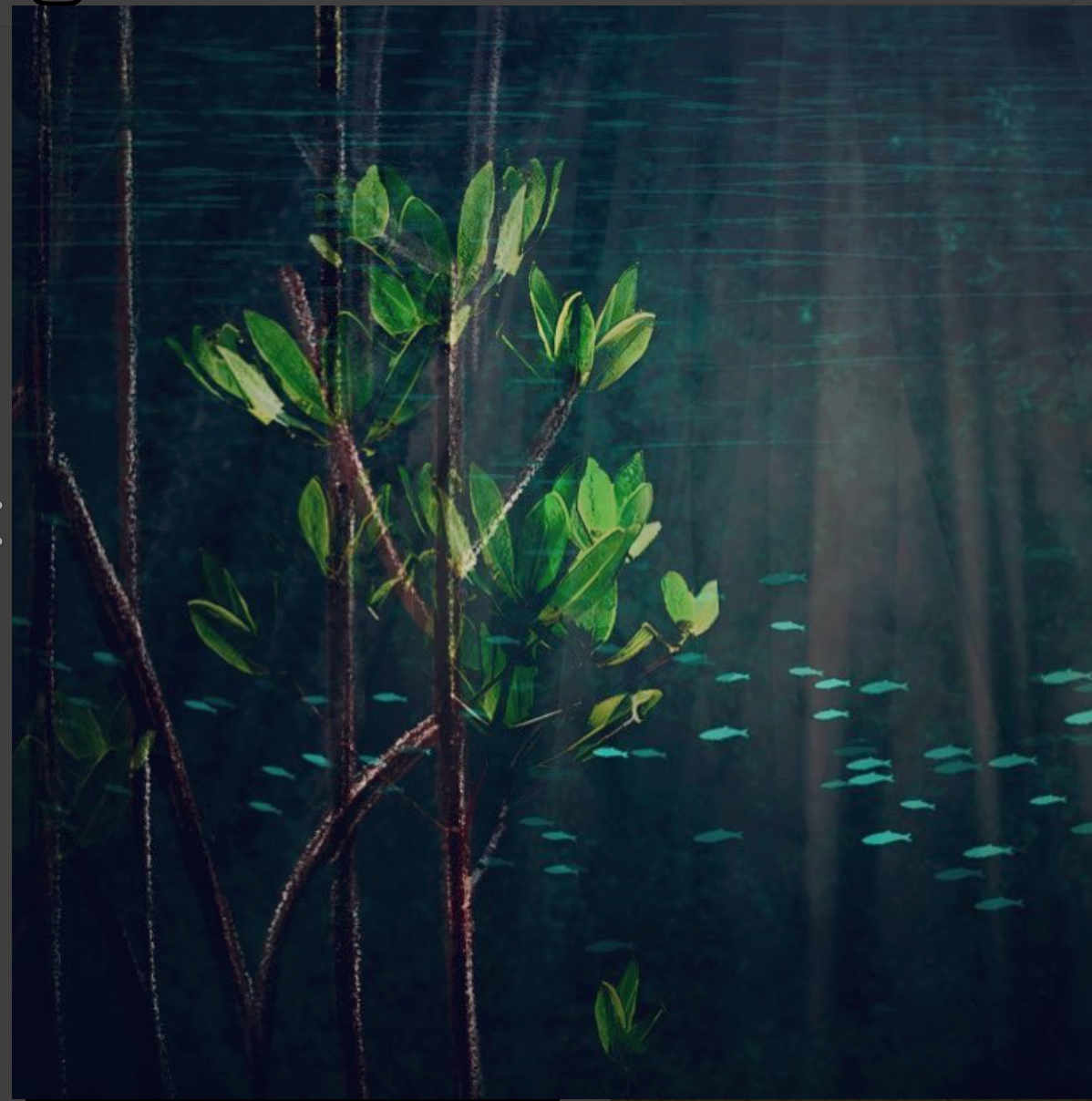 Documenting spaces via digital painting.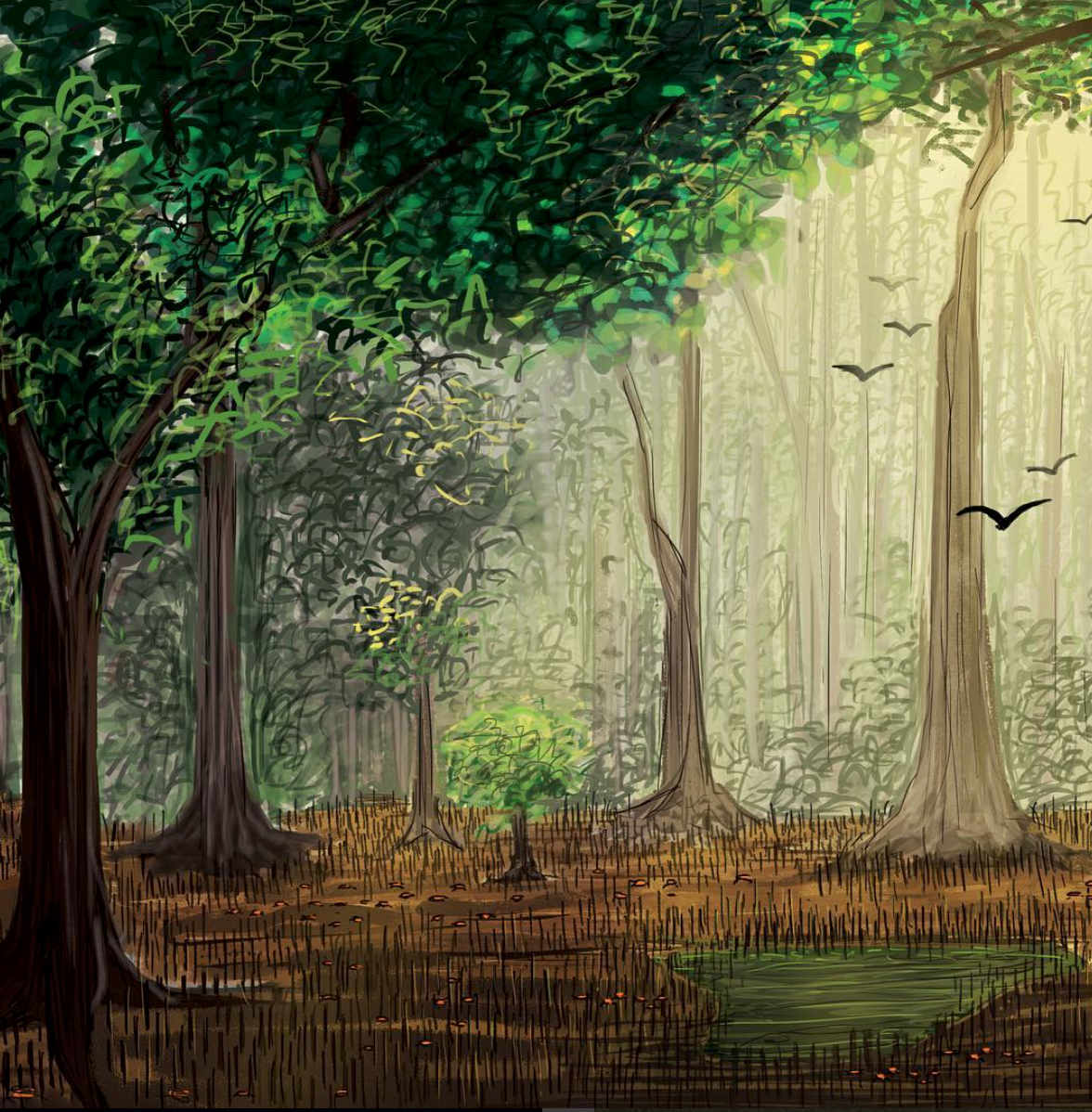 Carolyn; USA
Day 1. I'm a couple hours early. Saw a photo on the internet. Wanted to try and capture the calmness of the kitty.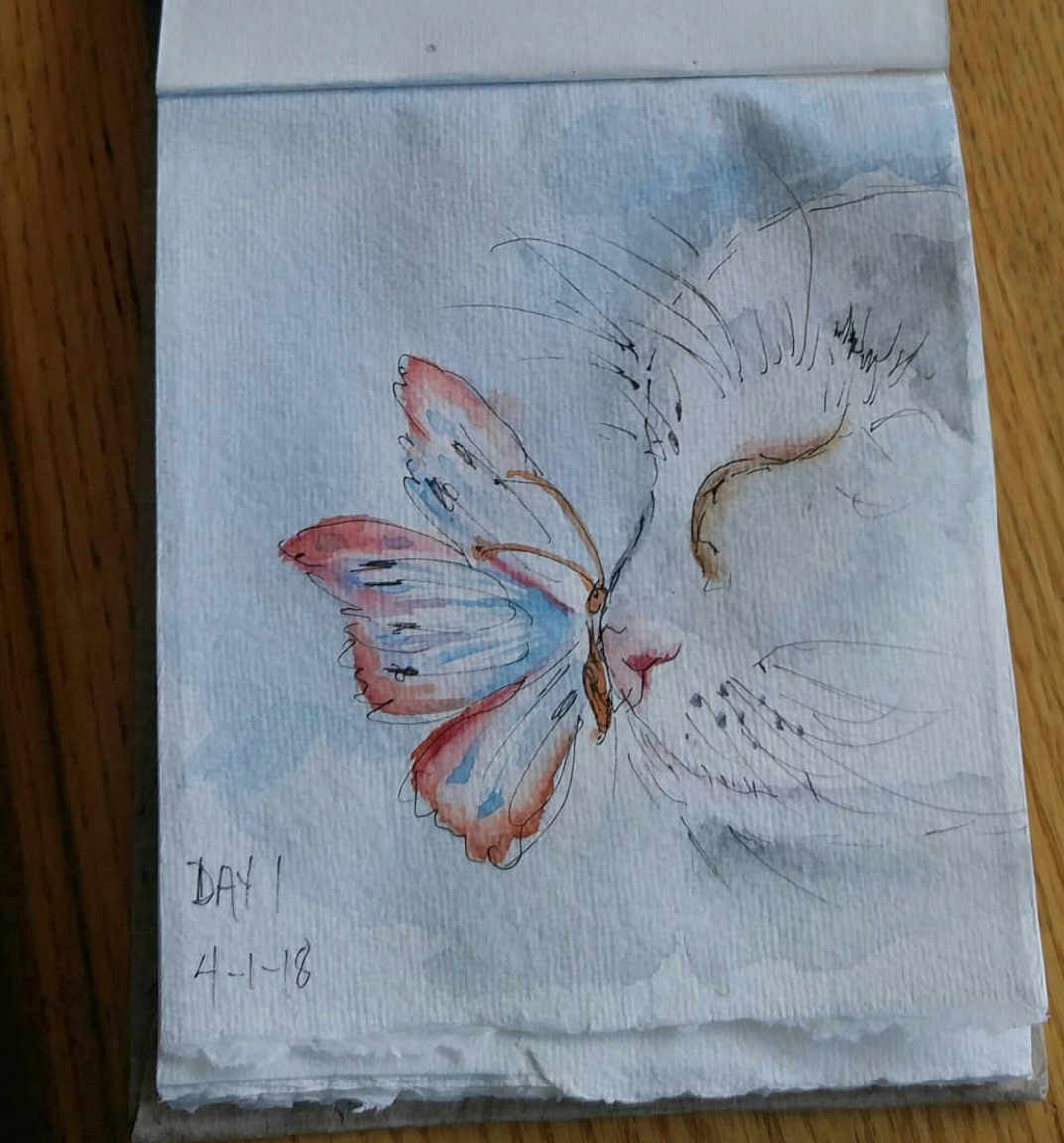 Lonely little painting. Amazing how emotions can creep into your art.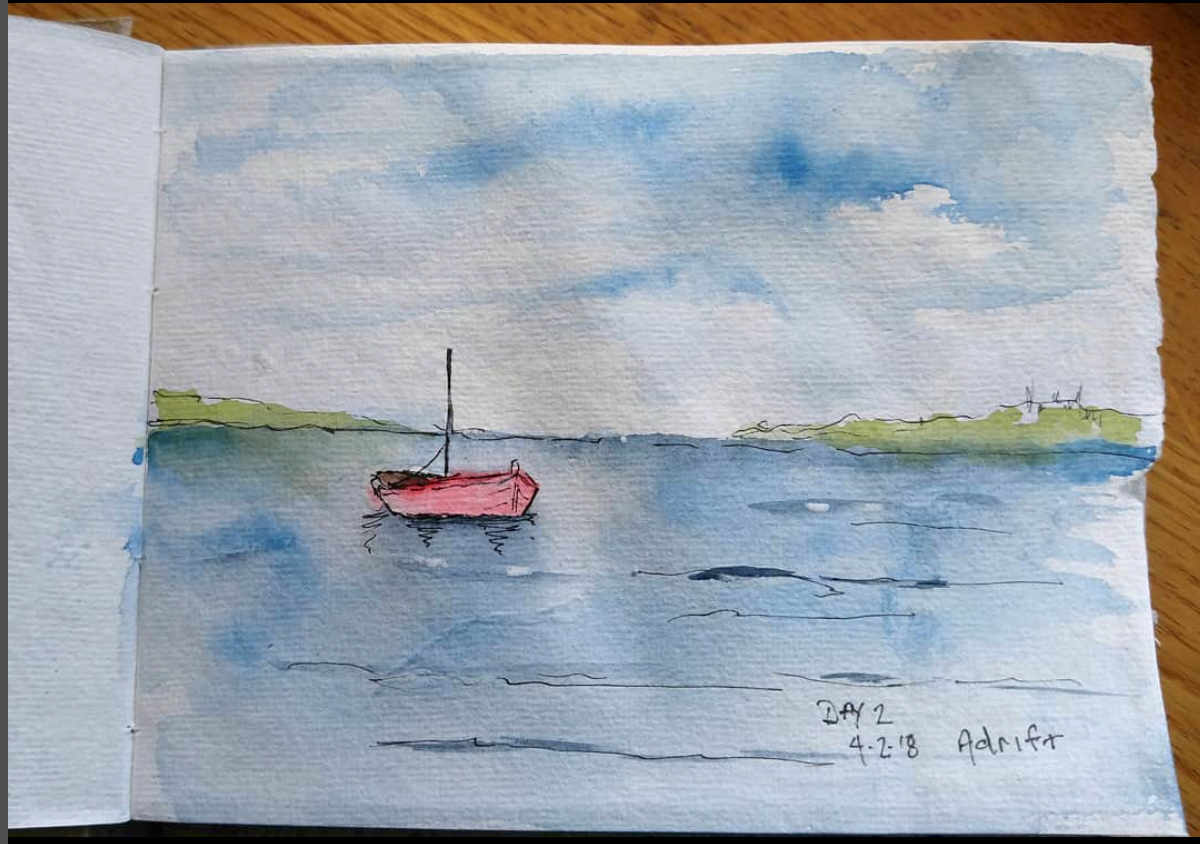 Day 3. Vinca, or common periwinkle. I have lots of this in the yard. Many think it's a weed but I like it. So do the hummingbirds.
Day 4. I'll finish tomorrow. Waterfront, Florence.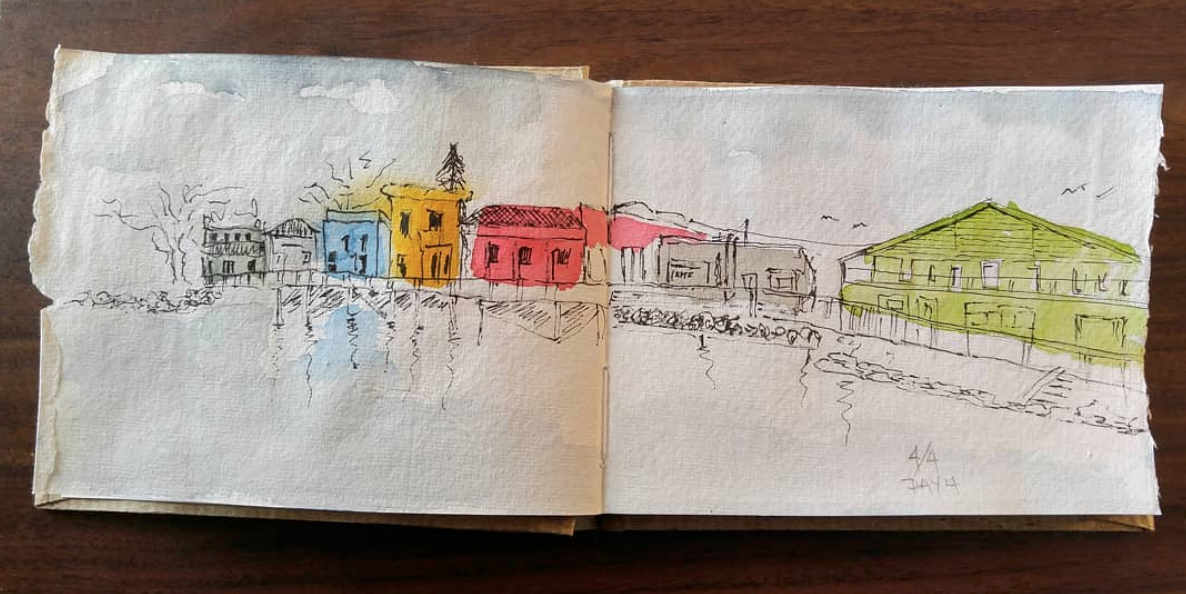 Day 5. Finished my waterfront. This was/is an experiment to see if I like khadi papers. I don't know. Not near as nice as my other sketch book of handmade papers.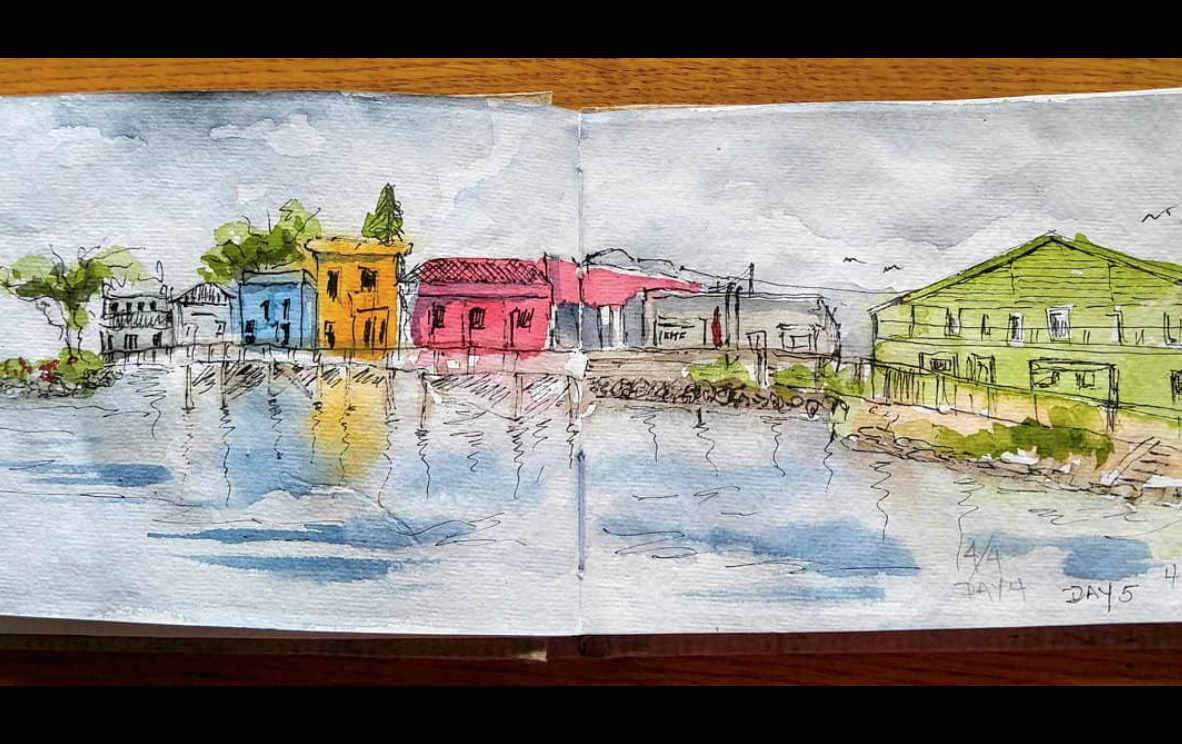 Day 6. Roses are always a challenge, in any medium.
Day seven. Boat with green trim. Thanks for all the kind words about my art. It's been an amazing stress reducer this past week. Might just keep going through the month.
Yana; Brussels
Inside, nothing but a kitchen cabinet where I'd hide my shelf or my money when I had guests (they were all thieves)…"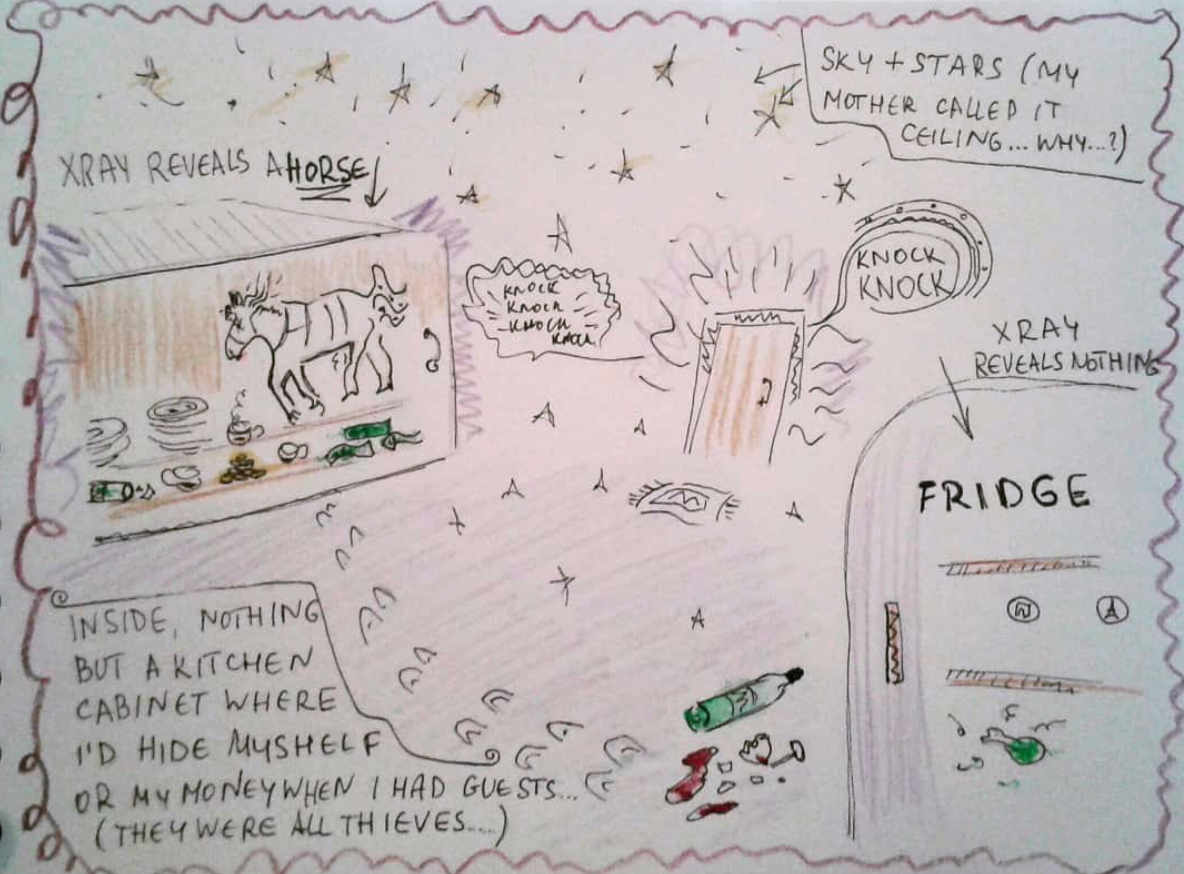 "I loved the rain because I could stay inside and not have to see the goat hit the chicken again…"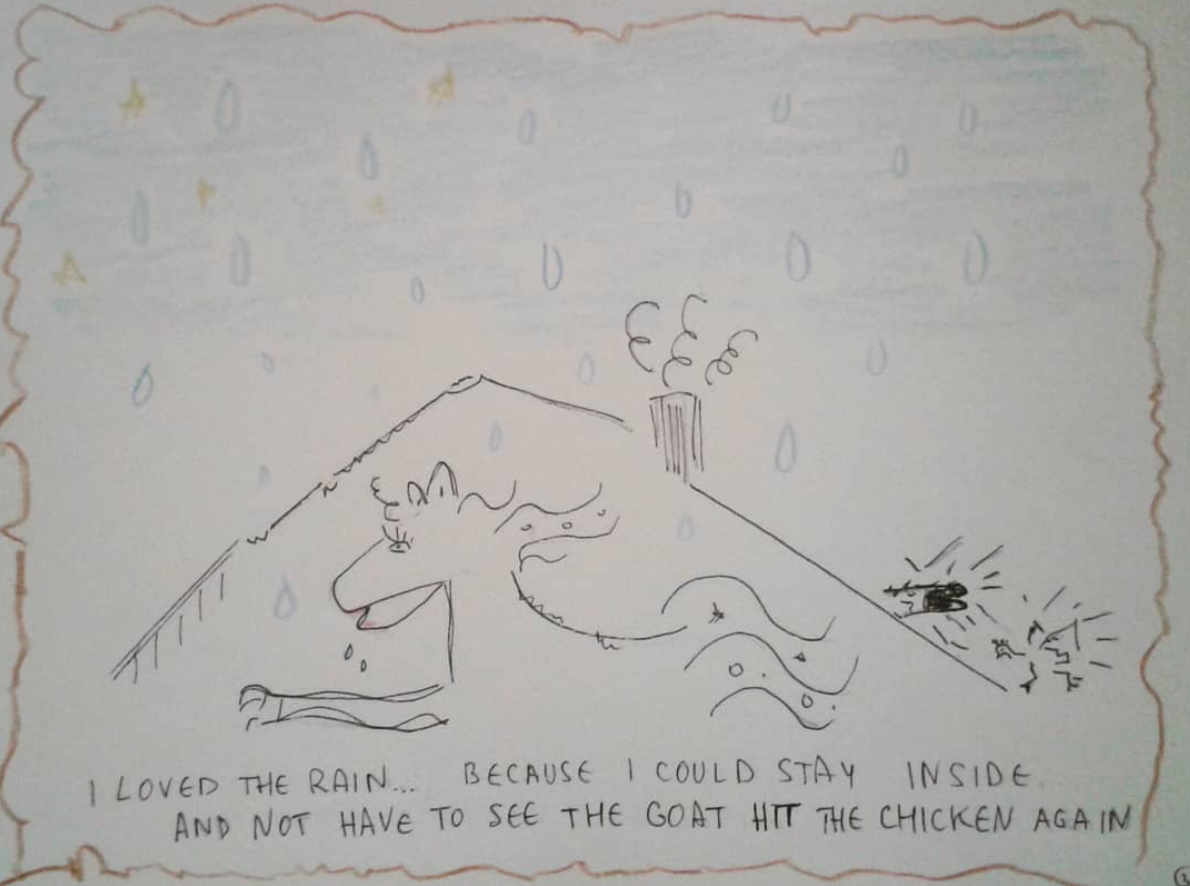 "Enough violence! Enough chicken! I'm changing species… (That'll solve all my problems)" .

Melanie; New Zealand
Bologna, Italy. It's been a while, and this was very much a warm up effort. Proportions are so out in this, and are all over the place. But that happens, and you carry on and do some more.
Hobbiton. Reminding me of the beautiful place Middle Earth really is, and how lucky I am to live here.
Desert plants. Hibotan, star peyote, perrito. My little entry for Vanessa's Plant challenge this month. Also trying out my new mapping pen. A dip pen, something I've never used before and it's totally different to a fountain pen.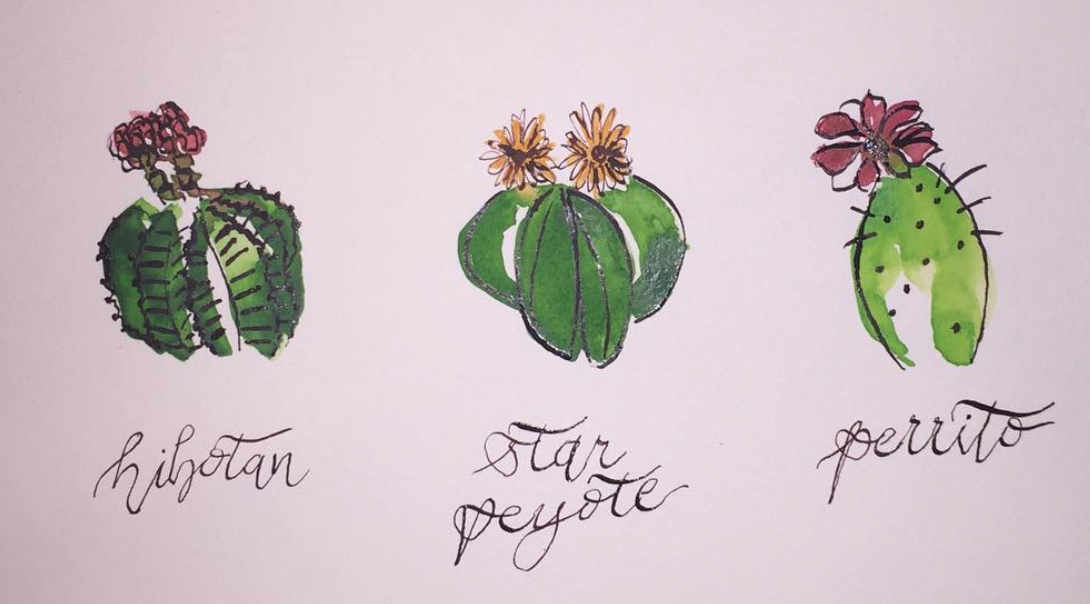 Sakura. Although it was very much an autumn day here today, I still do love seeing cherry blossoms.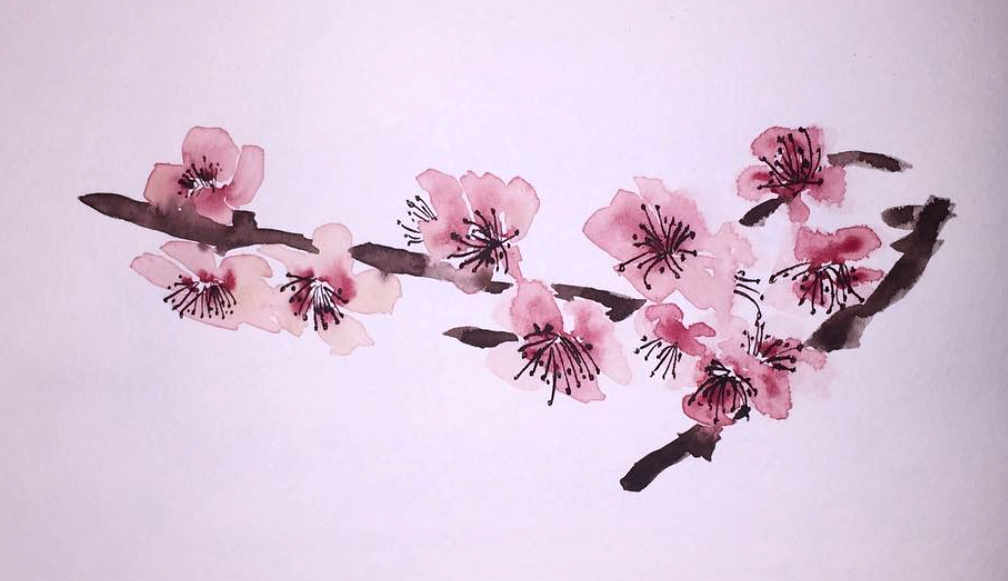 Red Coneflower. Playing with my White Nights paints and Lamy Safari.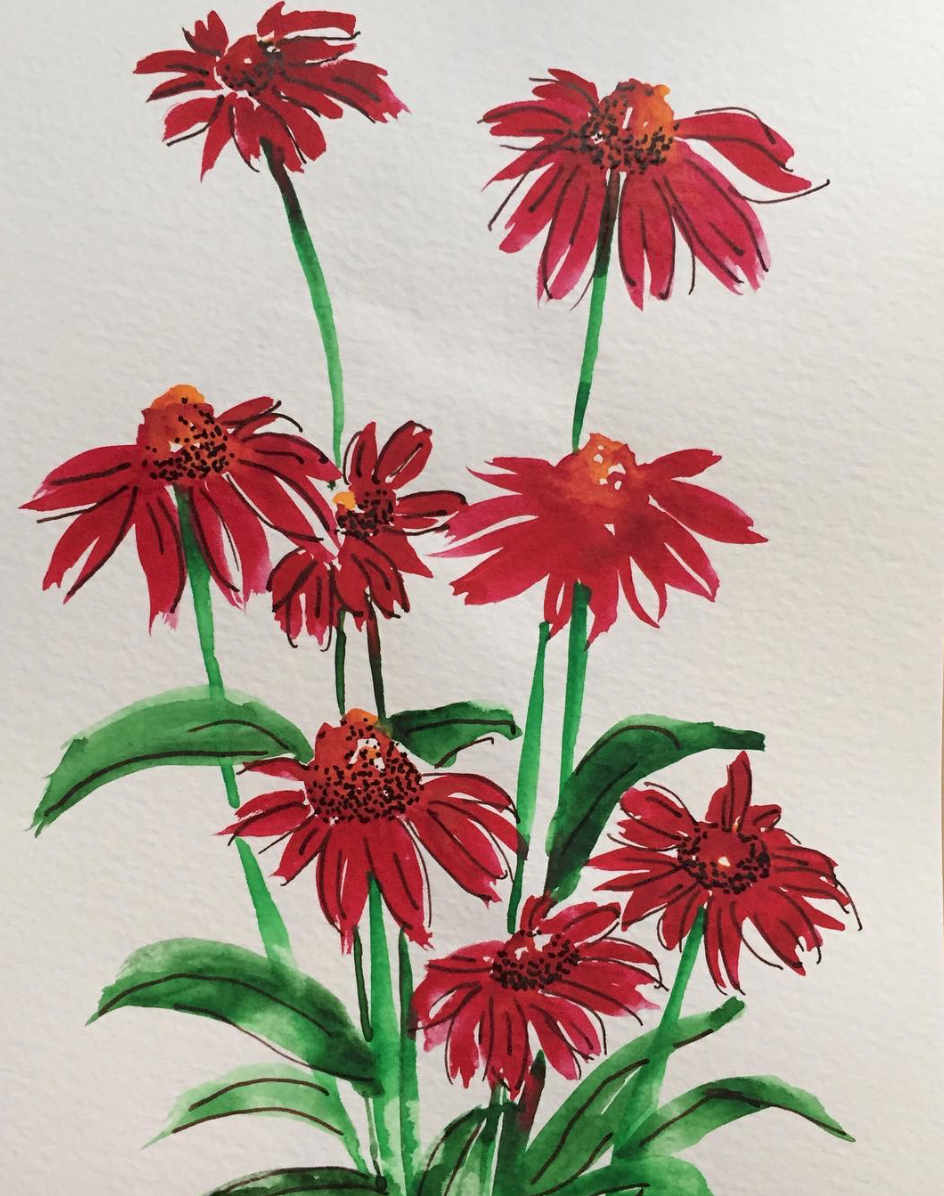 Kay; Philippines
Sunday at the park. It doesn't start getting dark again til around 7pm and you can be out comfortably in less layers of clothing. And as long as I don't forget to take my asthma meds I'm able to catch up with these 2. I think spring might be my favorite season for these reasons! It was my first time sketching at the park yesterday too–I liked it. The quick sketching marathon I did in March gave me the confidence to just jump right in
I've NEVER lived in a home that had a window by the kitchen sink until now…I really like it! We had to get rid of extra 700+ sqft living space and settle down in this 750 sqft apartment within a month in late Feb and I surprisingly am very at peace with this place just 1 month in. Things here are simpler and smaller but makes much more sense.
Continuous line #quickkickapril, playing hide & seek even when she's asleep? but the knots on the hair are getting to be too much hassle to take out, oh boy. Time for a haircut!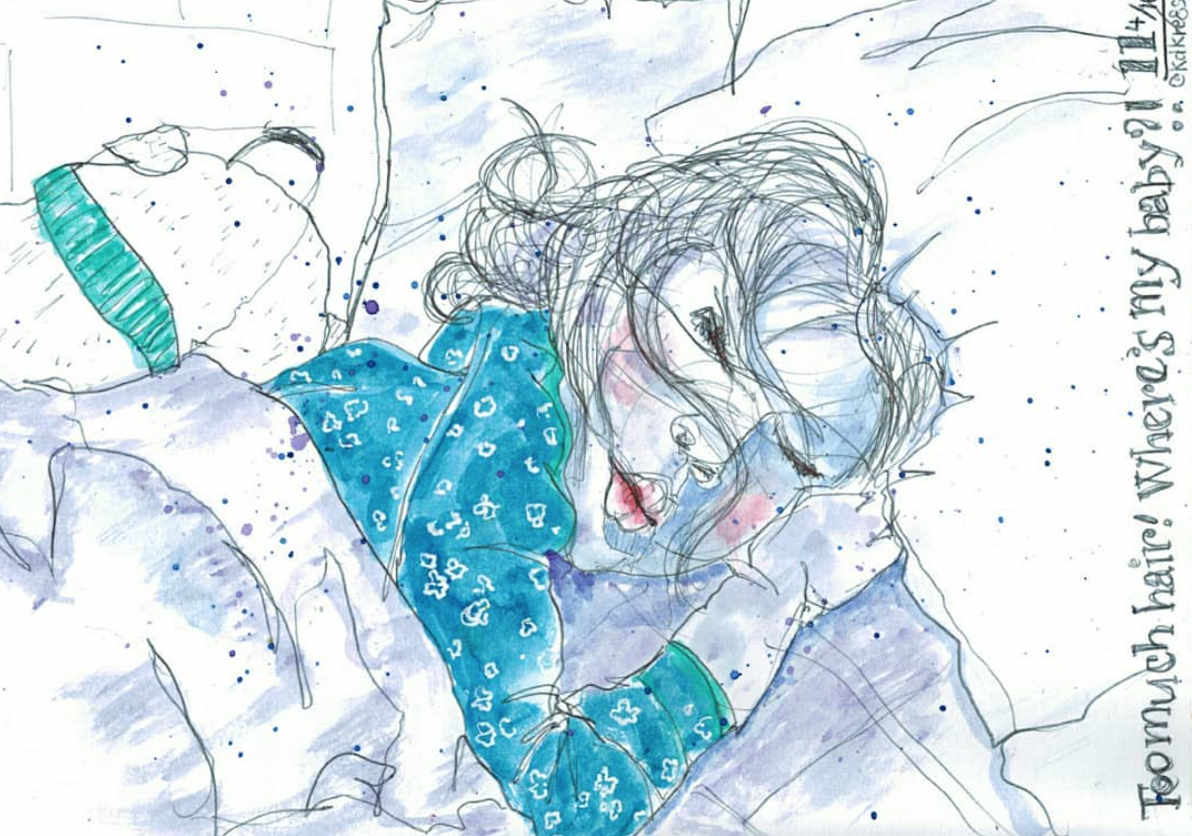 Fernando; Brazil
92 of 365 Desastrossaurus Rex #jurassic #dinossauro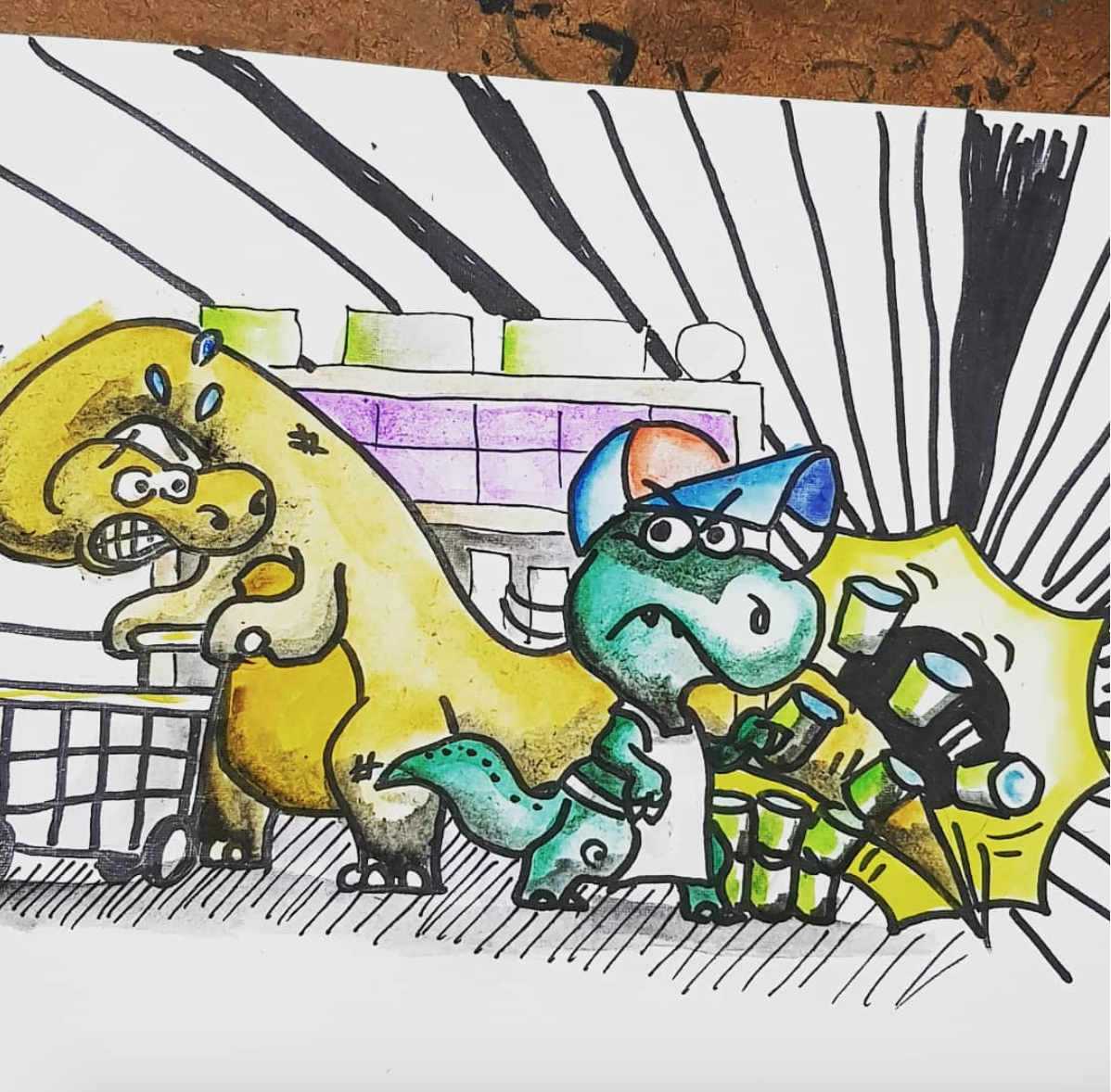 93 of 365 #manifestação #manifestation #riot #lulanacadeia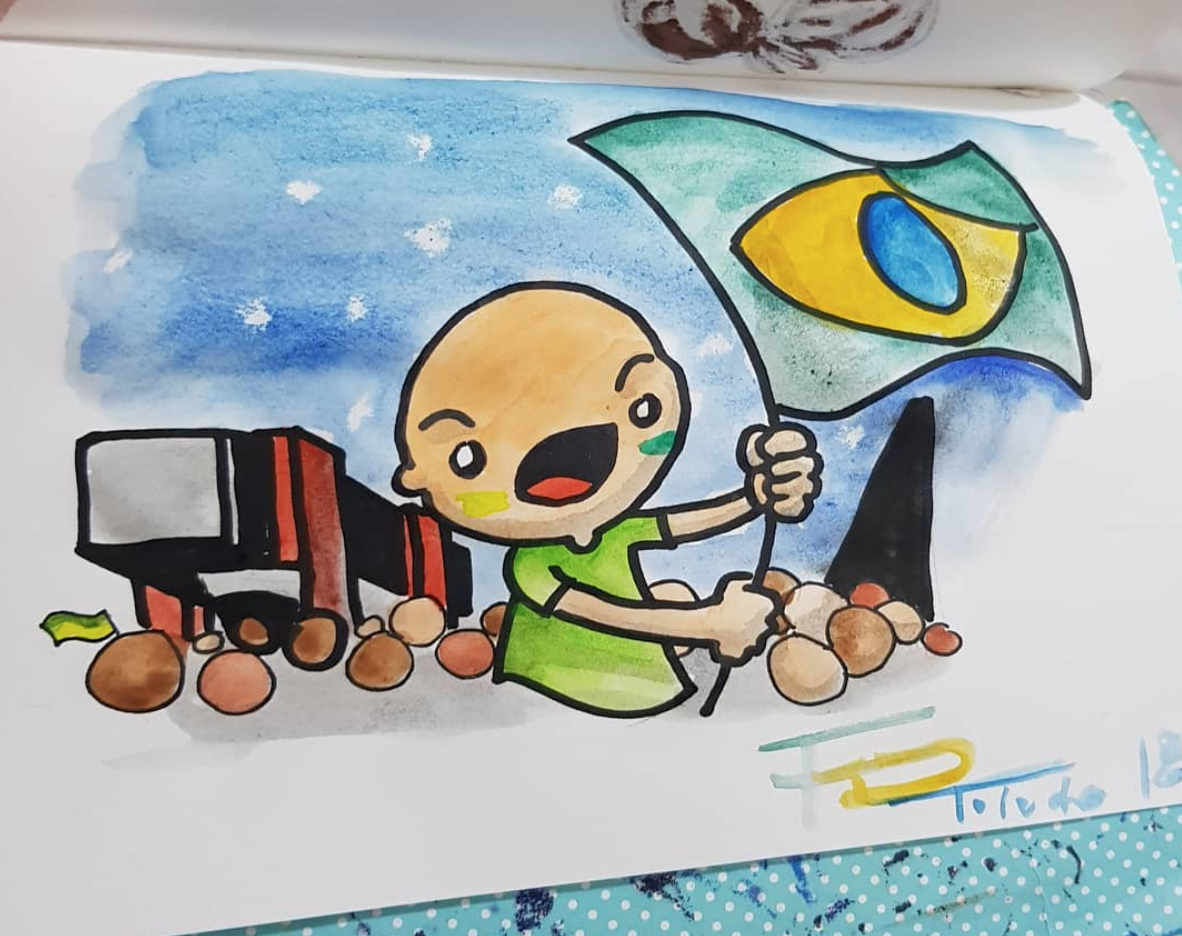 94 of 365 #neighborhood #walk #watercolor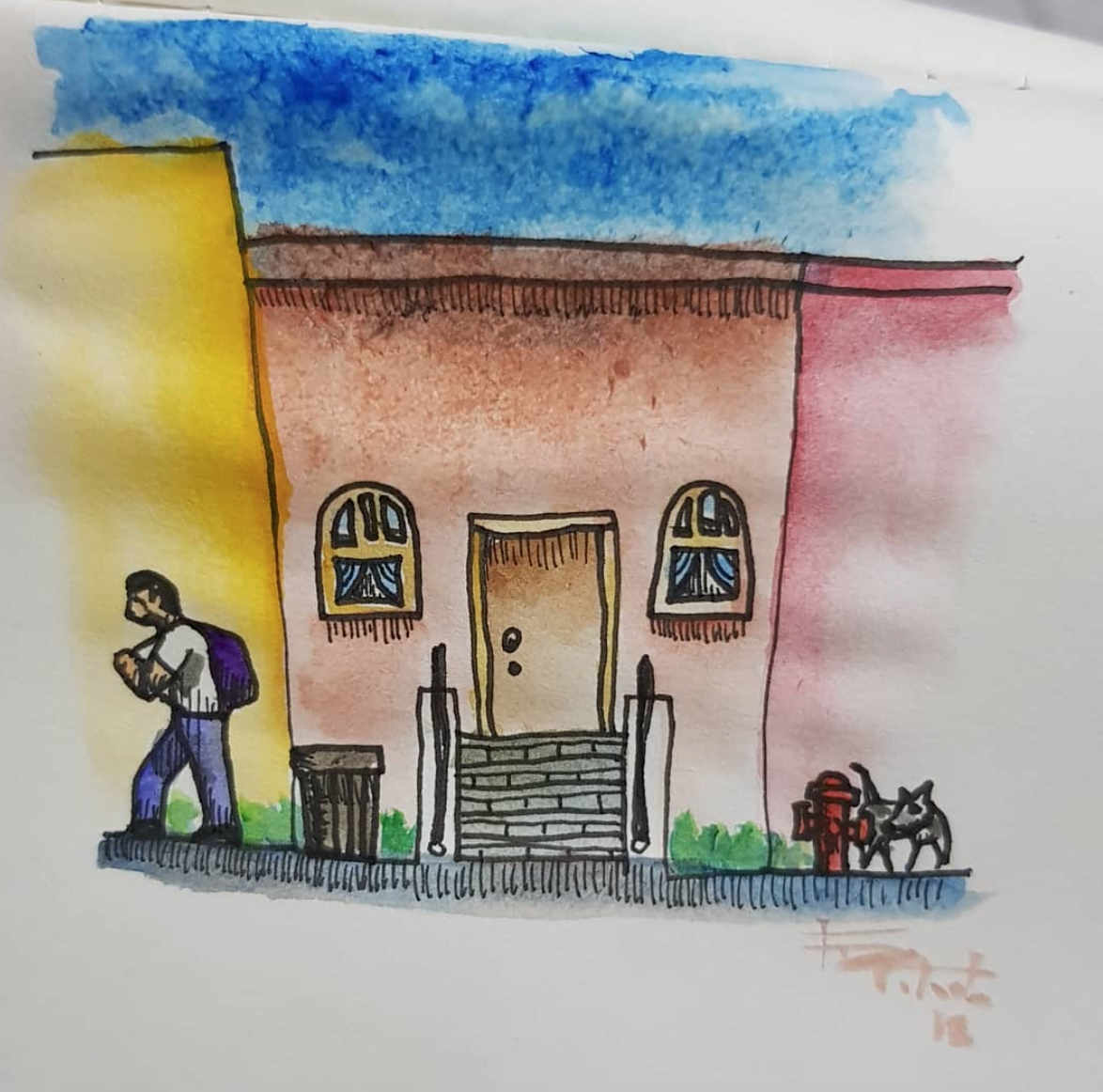 95 of 365 #gunsnroses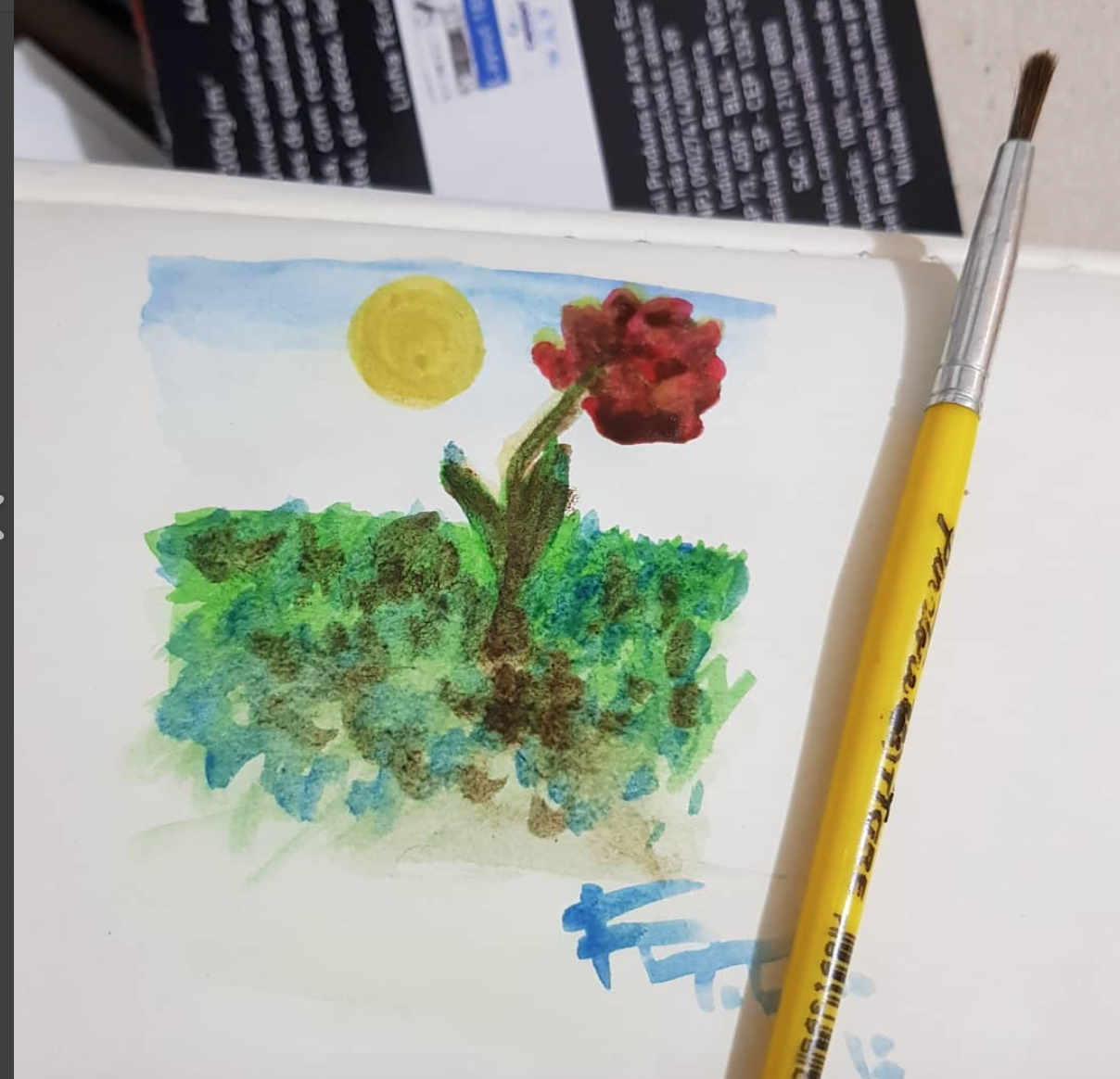 98 of 365 #watercolortechnique #training #blue
107 of 365 #sapo na #chuva #frog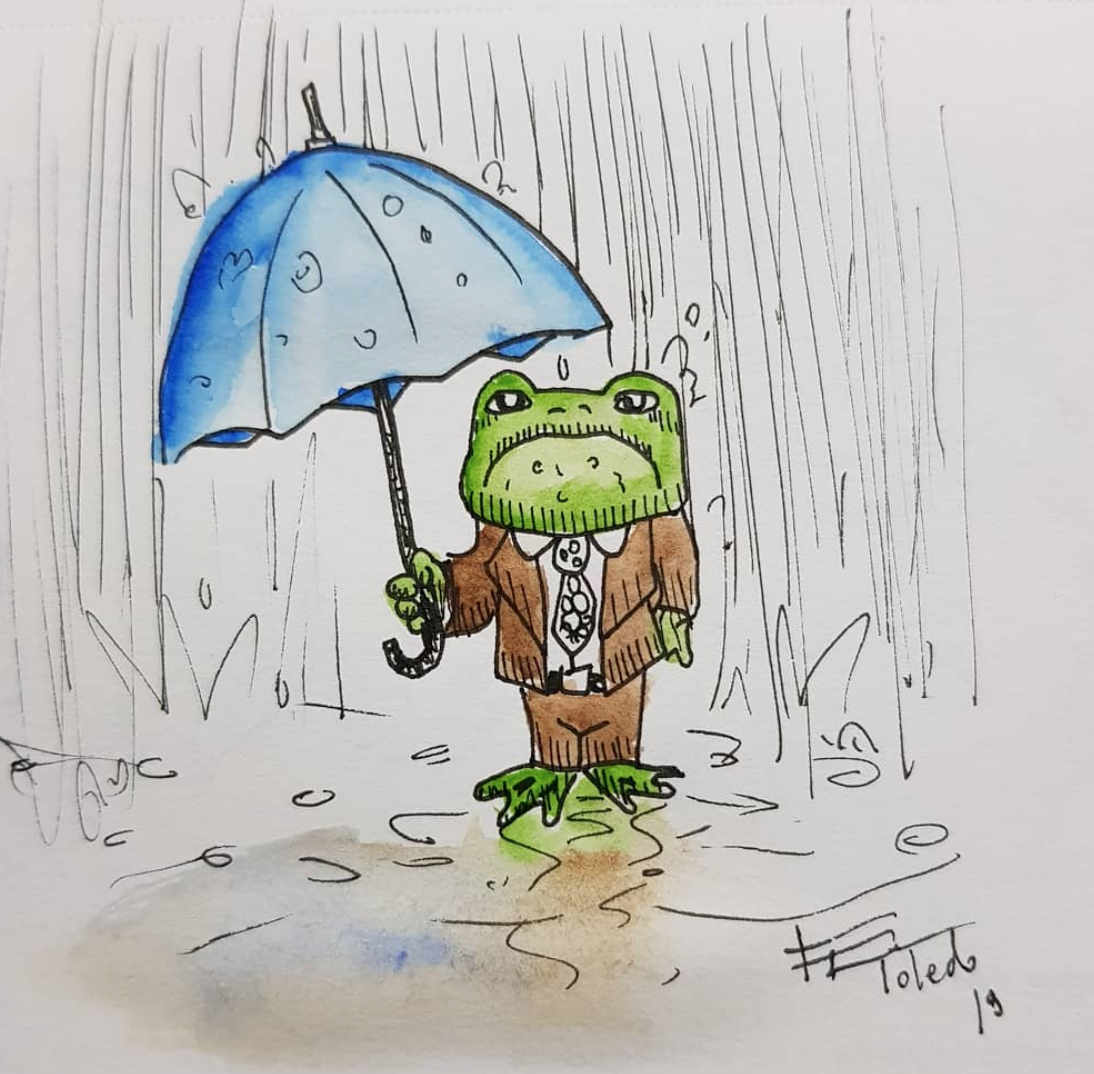 106 of 365 (green)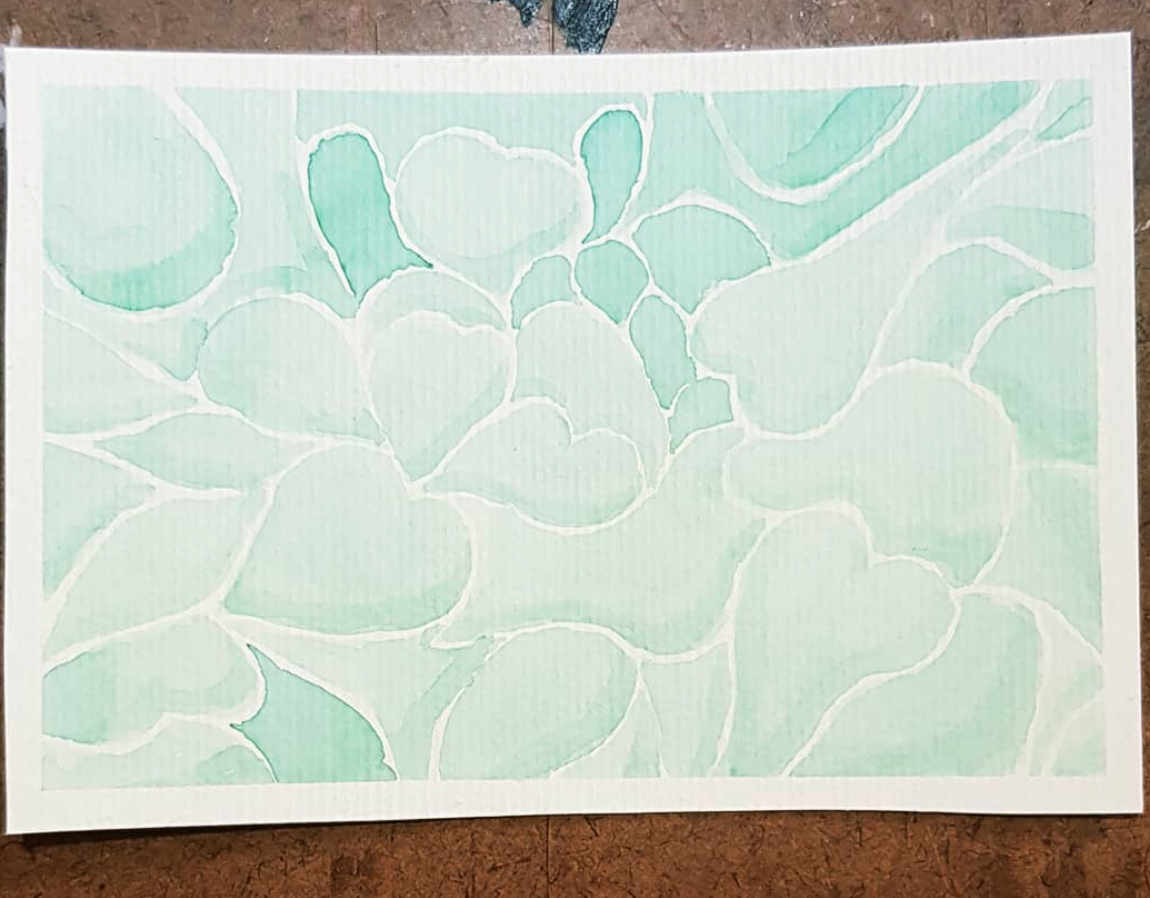 102 of 365 (pink)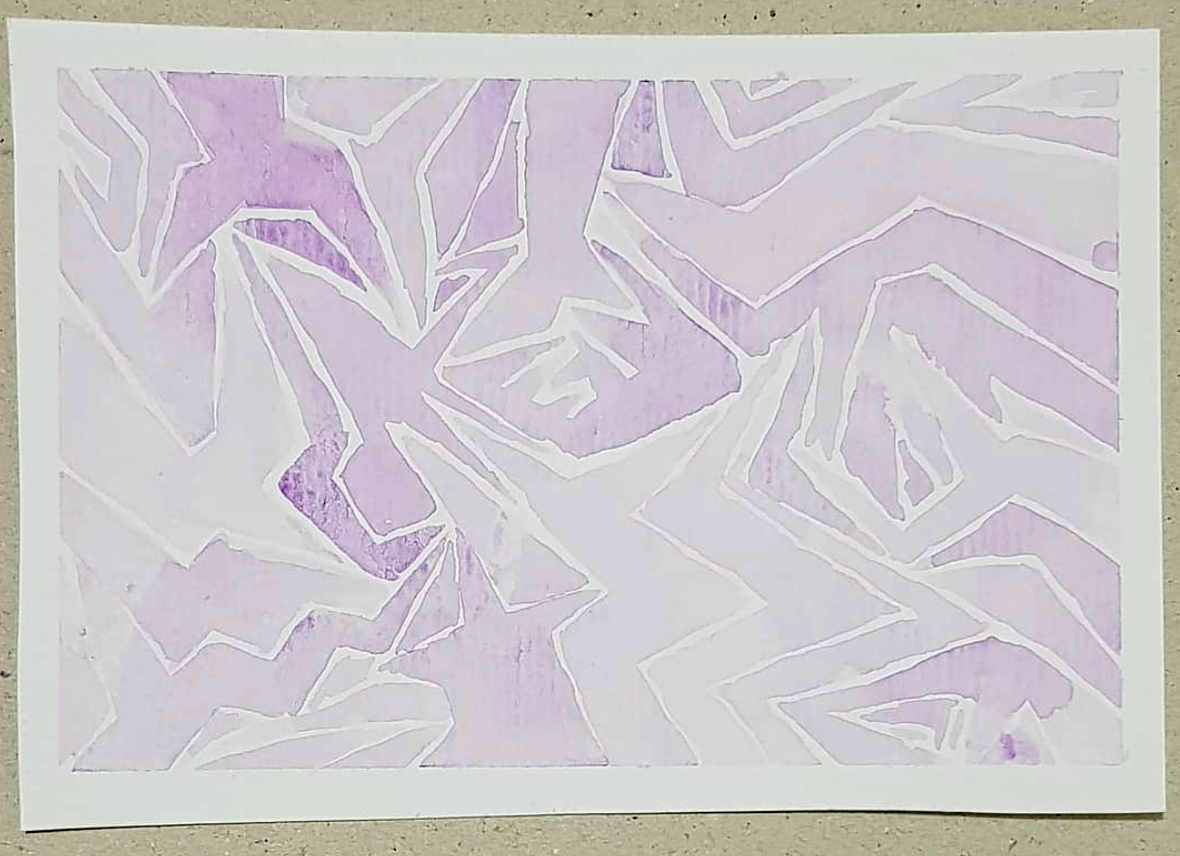 100 of 365 #watercolortechnique #training #sea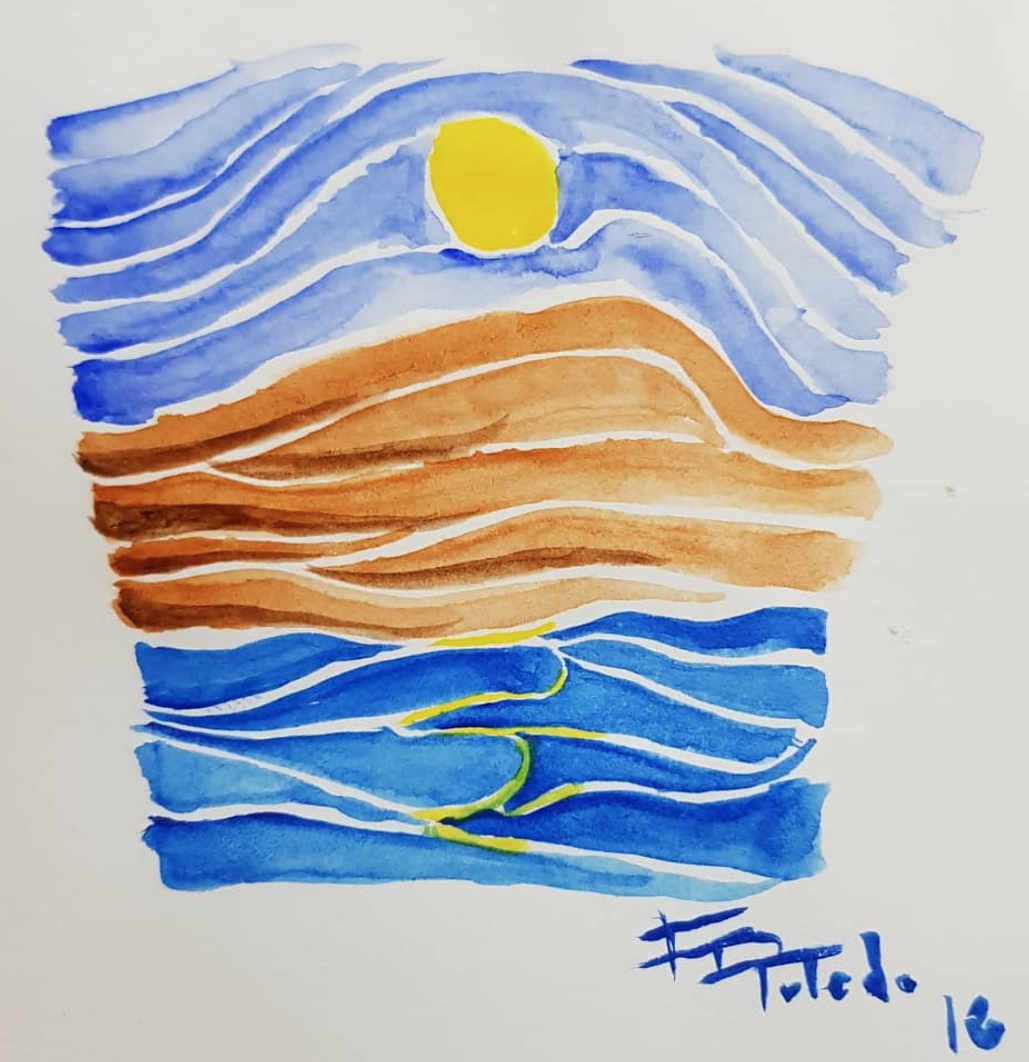 108 of 365 #bird
97 of 365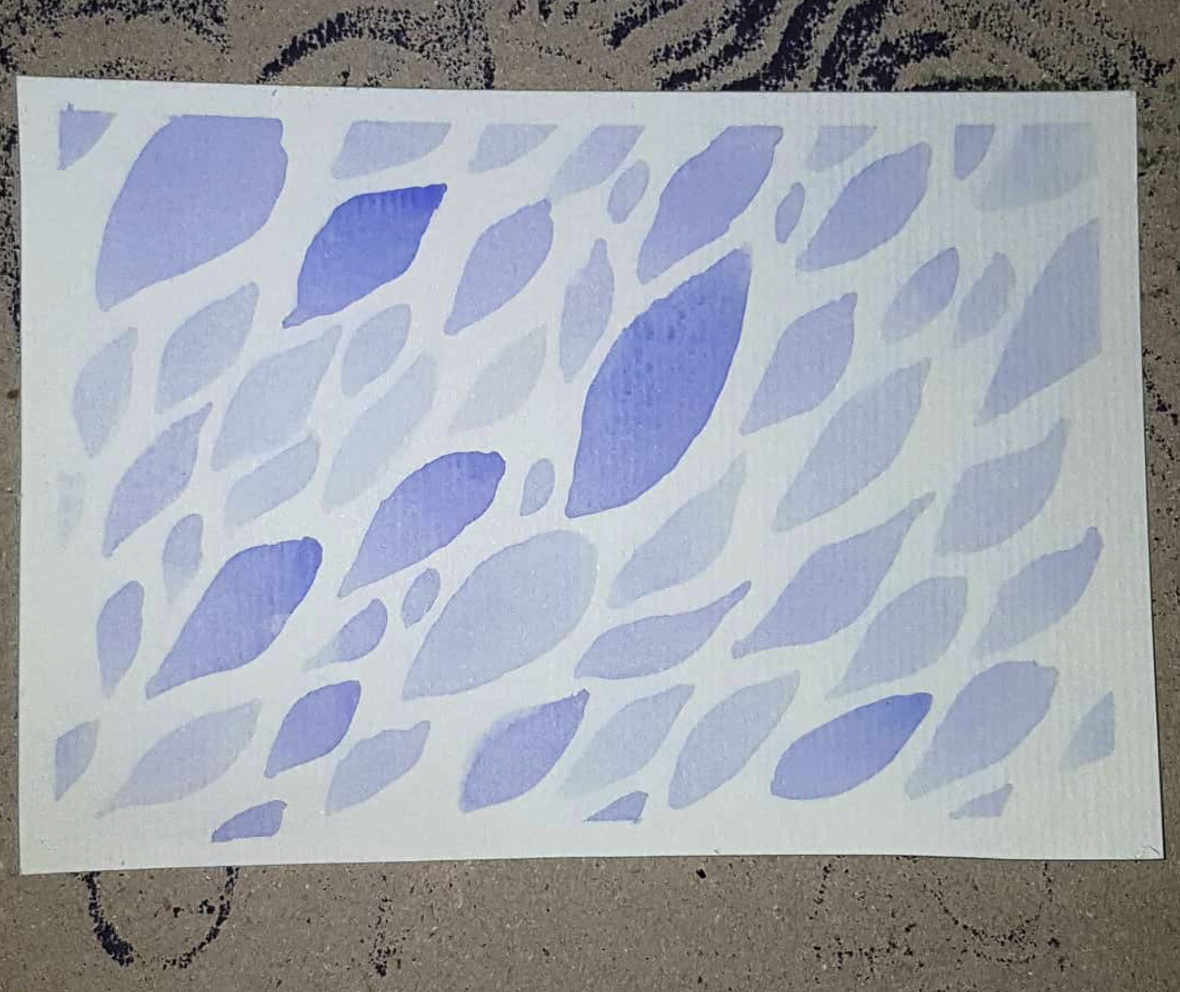 Ema; Philippines
I painted cherry blossoms tree and this reminds me of the cherry blossoms tree in Beijing Botanical Garden :) I very much like to see cherry blossoms so it was a tick in the bucket list! Glad that we caught it blooming although some trees are not yet fully bloomed :) This painting is also a gift to my wonderful friend and colleague! I hope he likes it!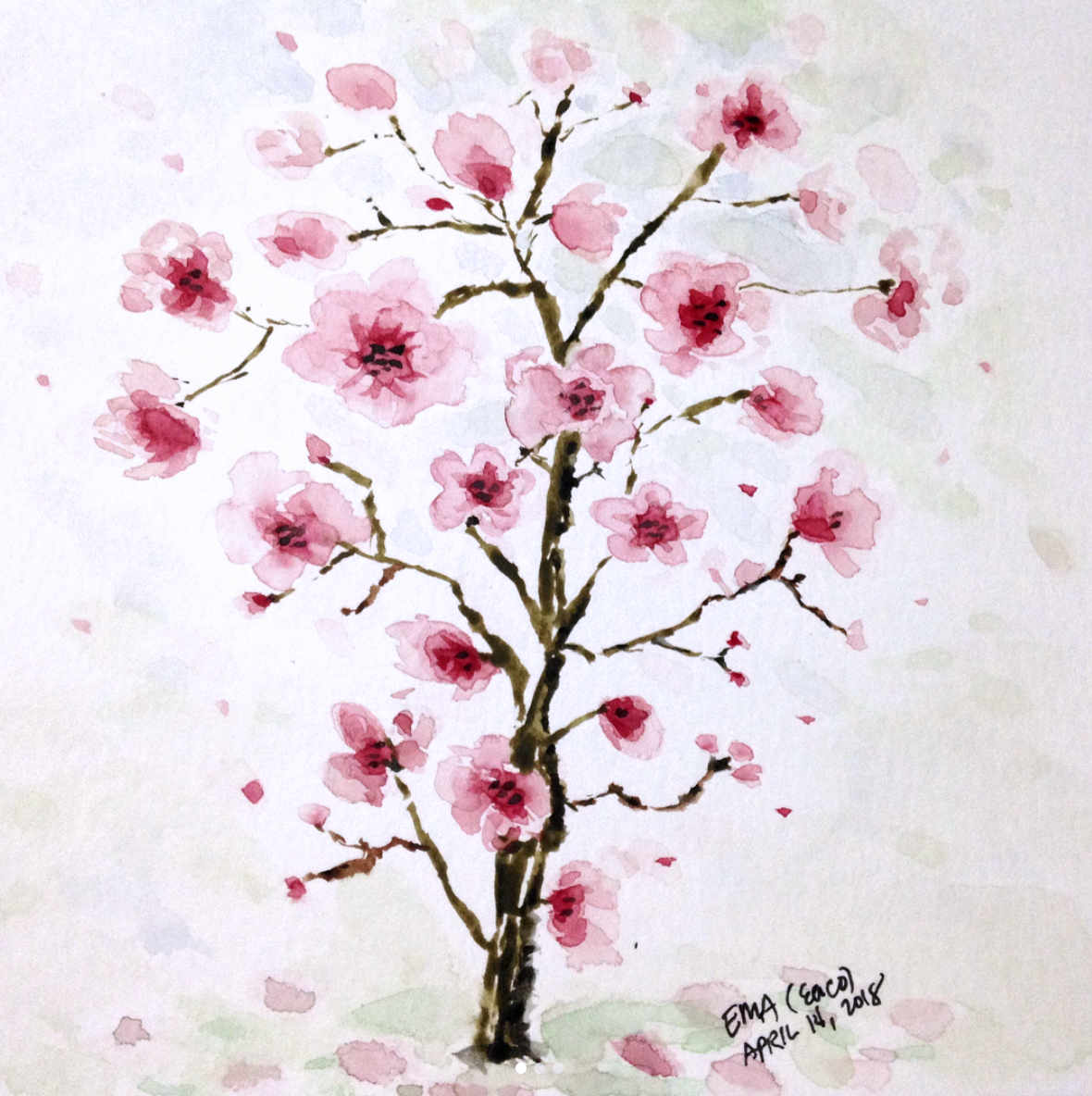 Valeriya; Russia
Spring mood. The sun and the singing of birds outside the window … So I feel a rush of energy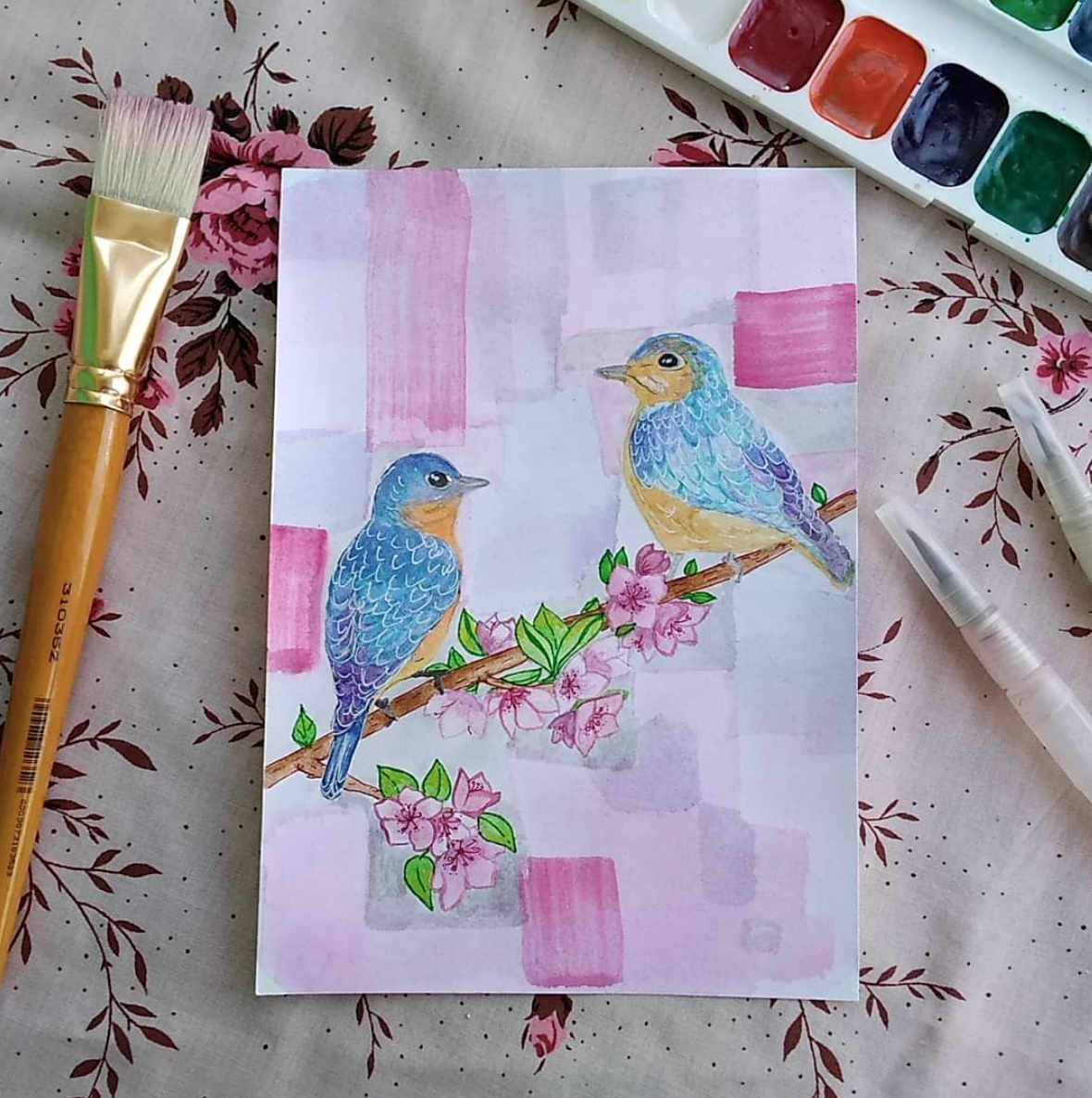 Sunset sky

Tao; England
We were driving north towards the Chobe River in Botswana, when we came around a bush and came face to face with this sleepy lion who open his eyes and starred. he decided we were not worth the trouble and went back to sleep ., there were quite a few in the Pride all very drowsy, so we weaved our way through and left them snoring in the heat of the sun.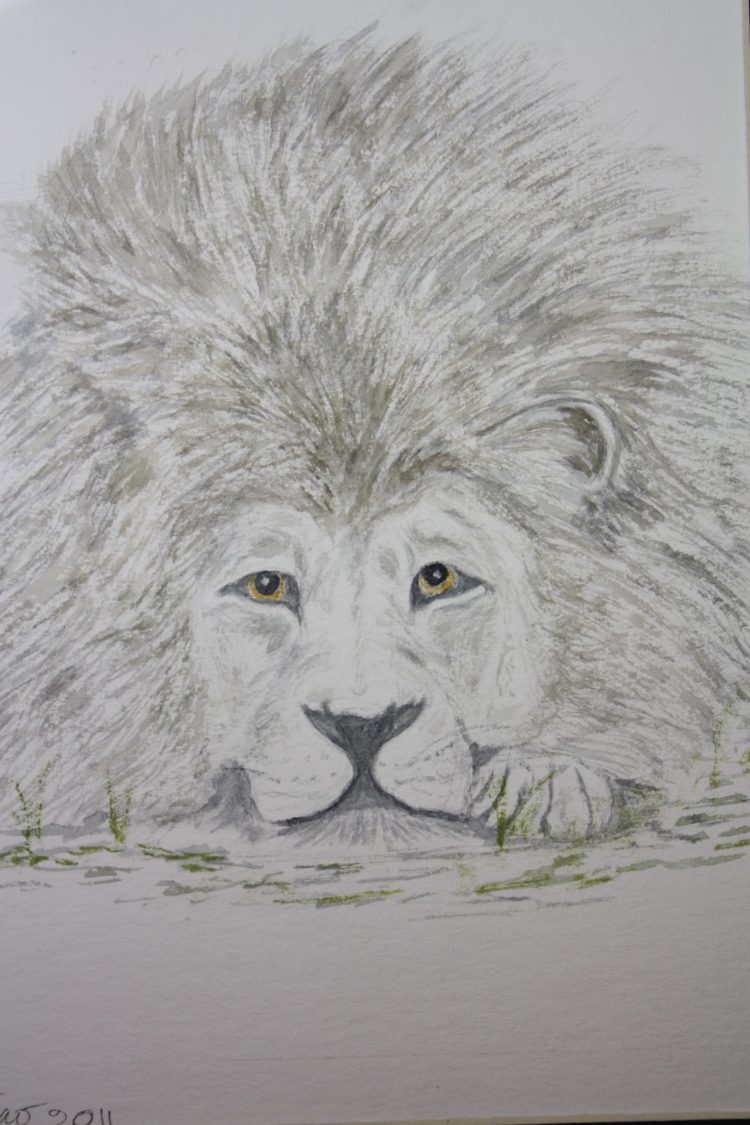 Joy; Philippines
Something I painted while I was on vacation in Iloilo, Philippines, my parents' hometown.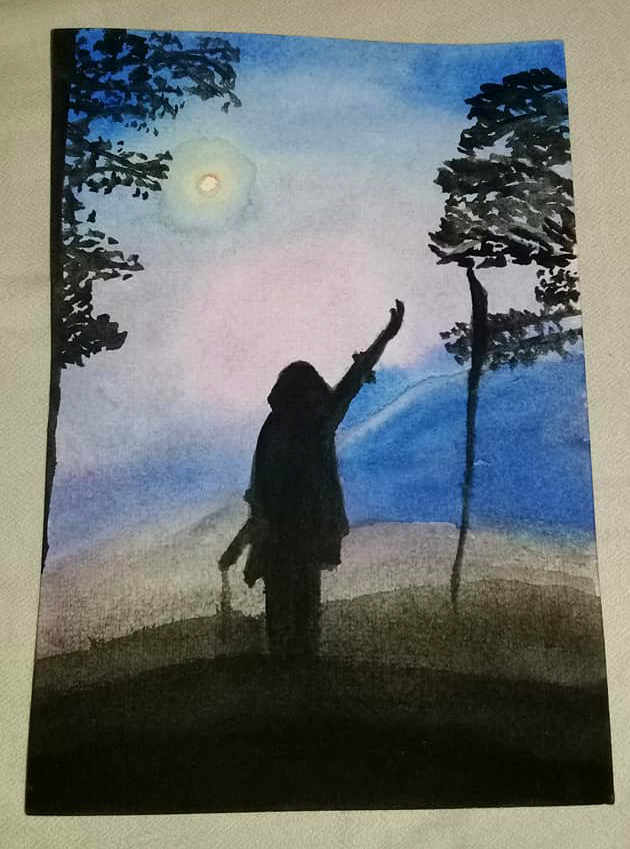 Rekindle Memories will happen again on the 1st to 7th of May. This event is about treasuring each memory (past or present) by remembering and appreciating life in all its wonder and beauty through sketching and painting wherever we are in the world.
How it works
Every first week of the month, create one (or as many!) sketches/paintings inspired by your life.
Share your artworks and tag #rekindlememories. No social media? Email your artworks:

lis@harmonythoughts.com

If you know anyone who would like to take part of this art challenge, please invite them to join the fun! If you wish to be with other Rekindle Memories artists, please go 

here

.
Note: Rekindle Memories FAQ, gallery and stories here.